How and why I shoot weddings?
Believe it or not, this is actually very simple.
Imagine if you could capture that specific moment that touched your heart, so it can be remembered, forever. To tell a story with all the small things, so you can experience it again and remember that one day when you felt like never before. Would that be enough for you? Sure it is for me.
That is how and why. - Genuinely, from a distance, with love.
I'm Franjo Starcevic wedding photographer
This is who I am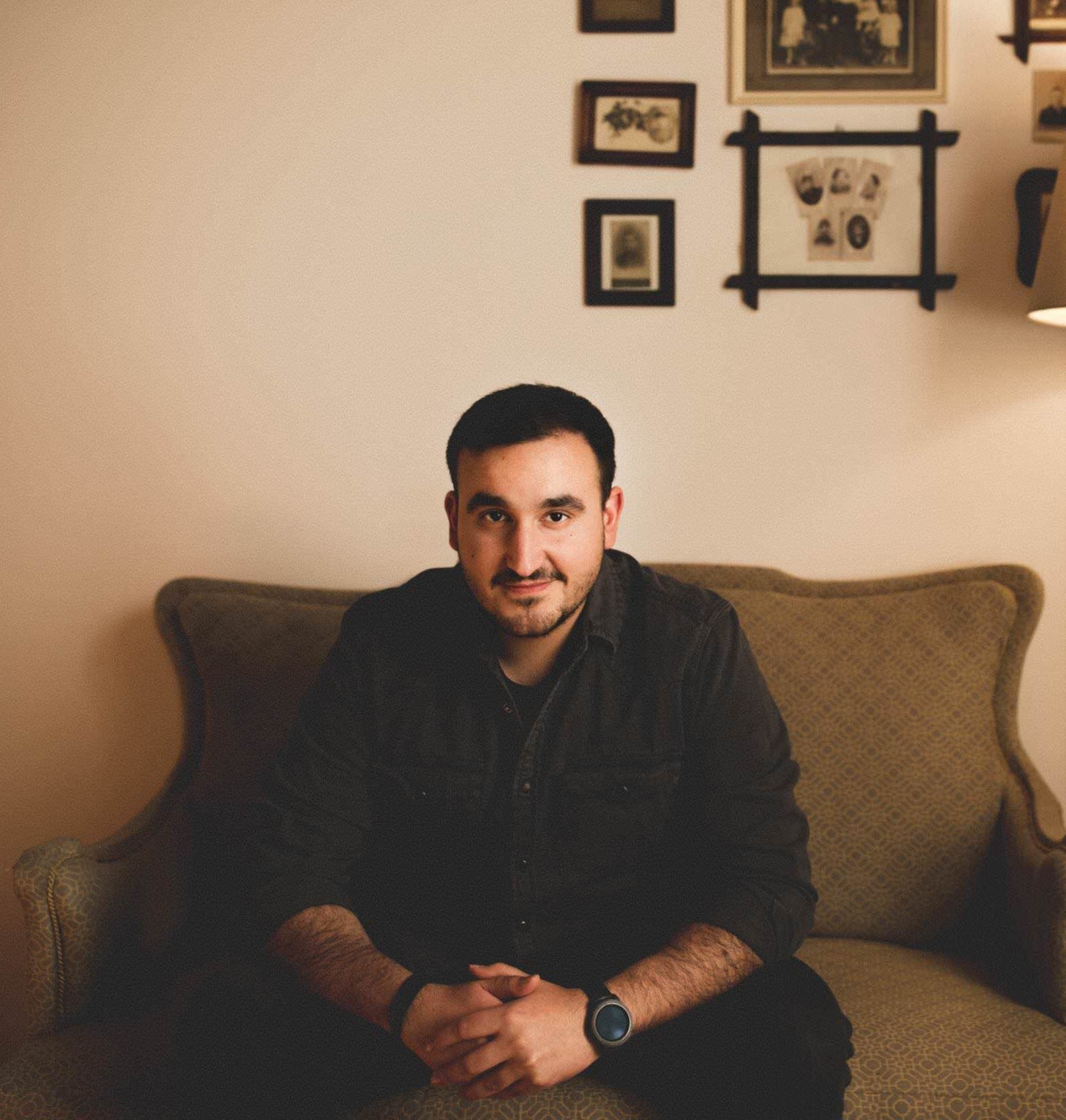 A FEW QUICK FACTS ABOUT ME
- You could say I'm a movie freak, all kinds of movies & Tv shows
- I used to play a few instruments.
- Can't imagine editing pictures without music in the background.
- People say that I'm creative, communicative, funny & always in good mood - guess it's true.
- I love minimalism.
- A dog person.
- At last but not least photography lover.