Wedding books & packing
"A simple photo can bring back lots of memory including those that were not taken on the picture."

Let's create some of them, together.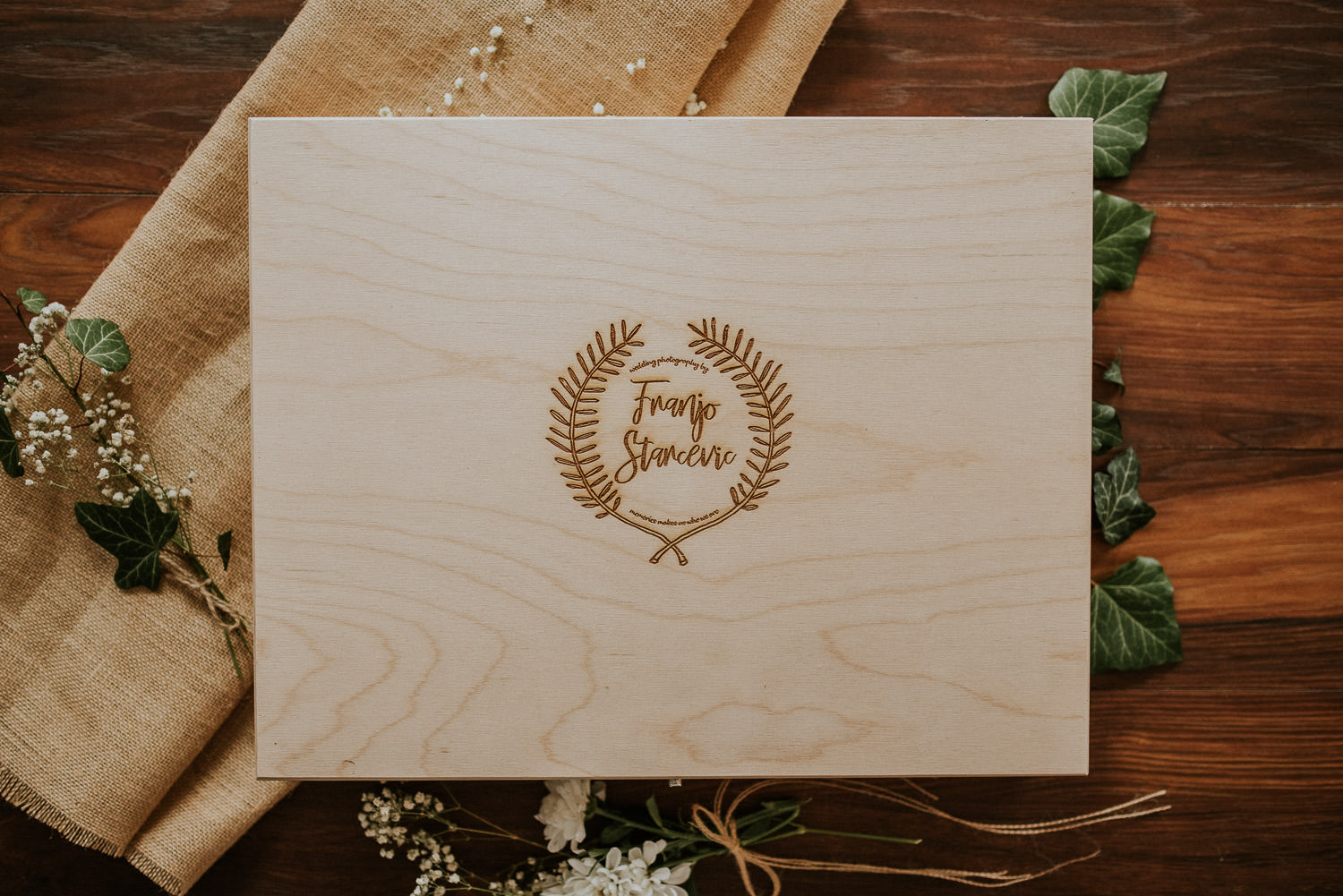 Wooden box for your wedding book. Made from quality Croatian wood.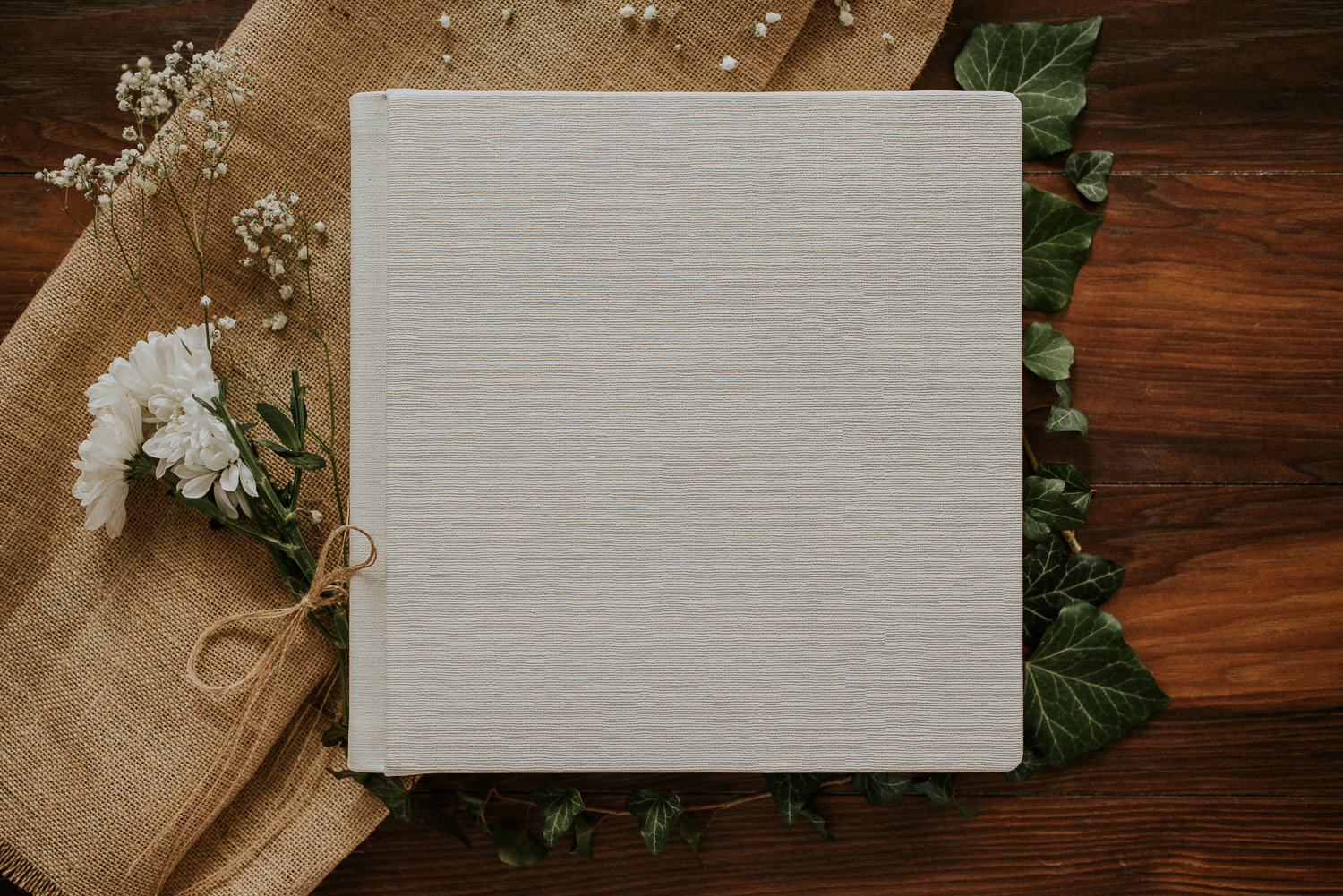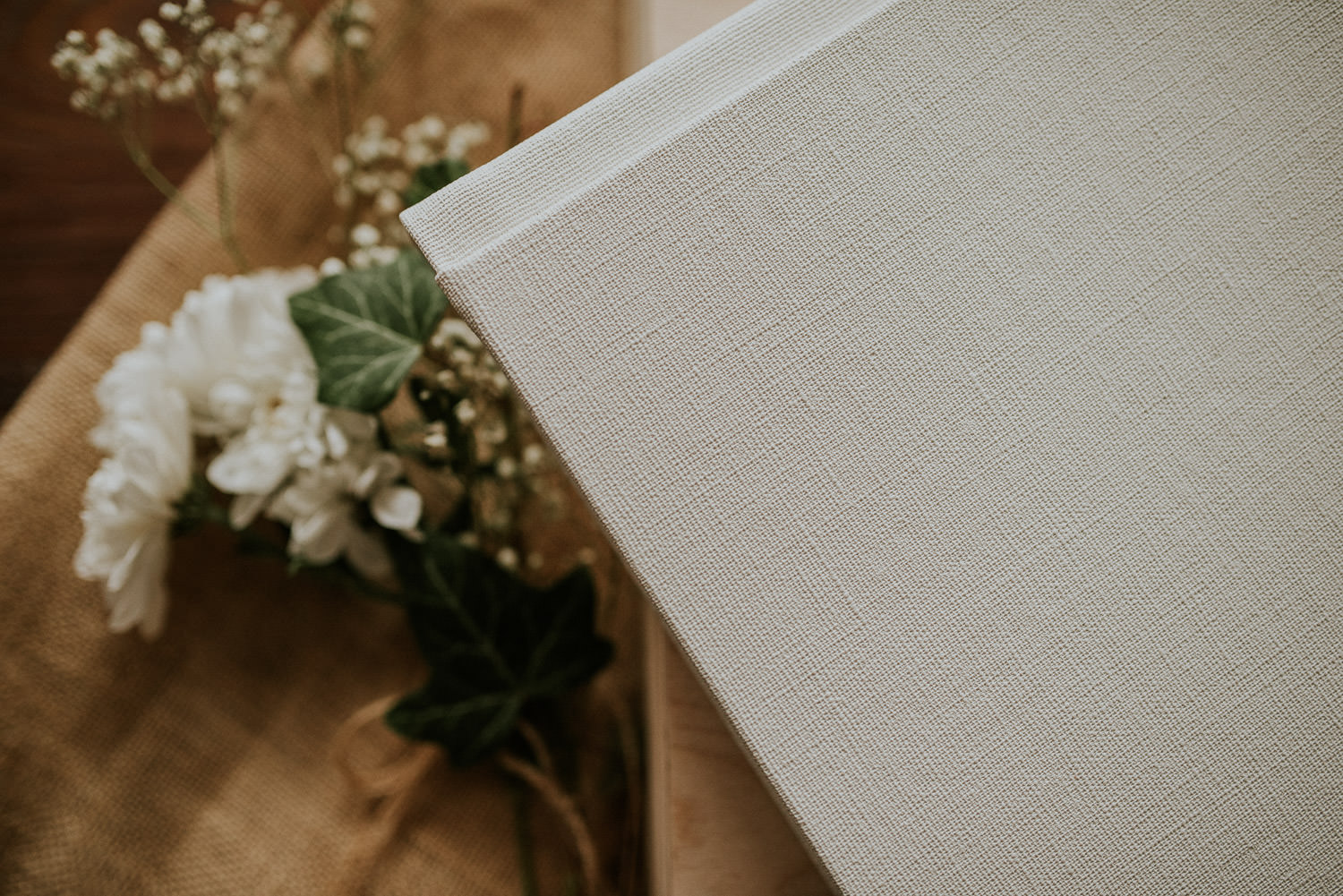 Printed on lustre photo paper.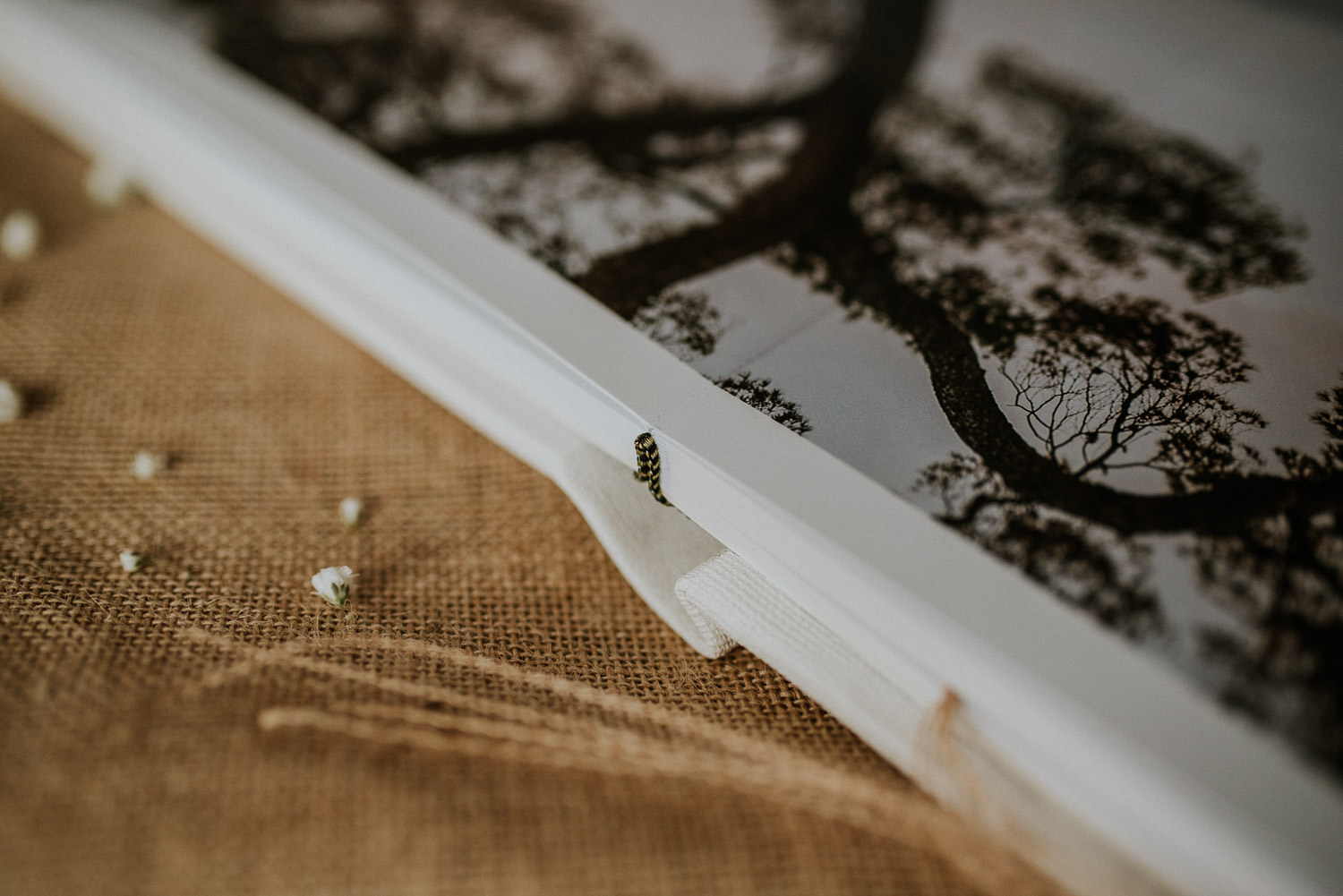 Hard and endurable lay-flat binding.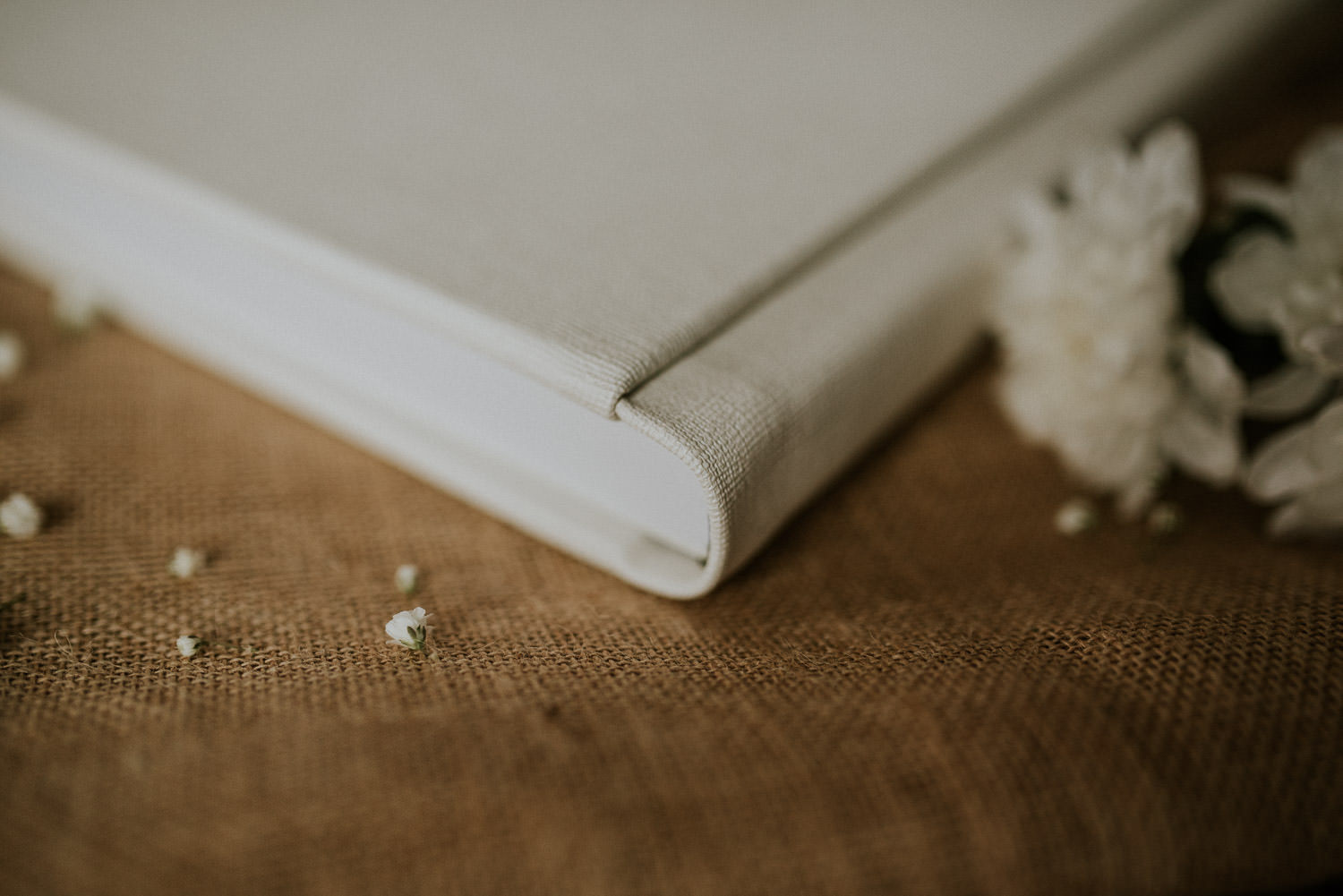 I offer two different dimension. 30x40 (when closed) and 30x30 (when closed).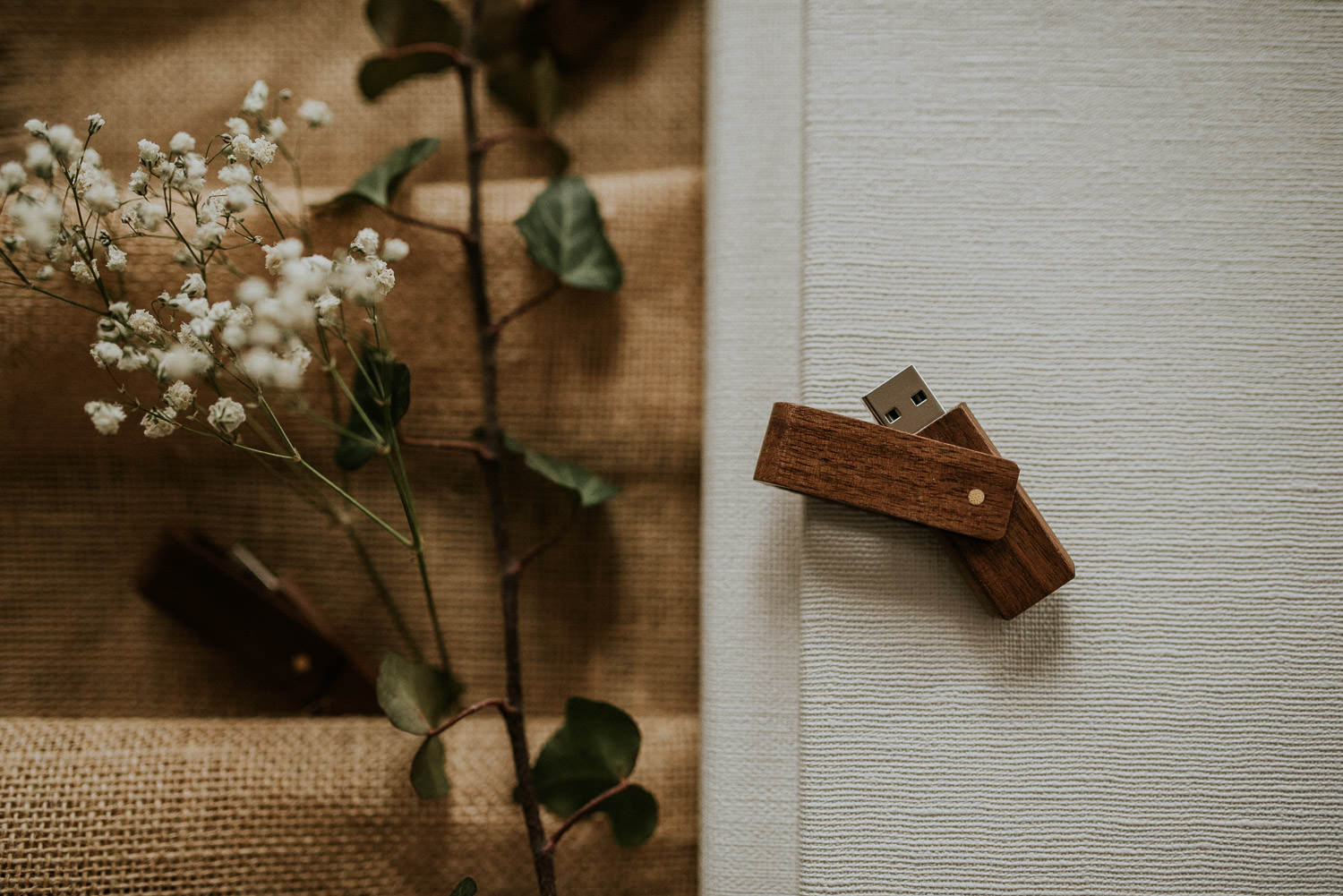 Wooden 8gb USB 3.0 with your pictures from wedding day.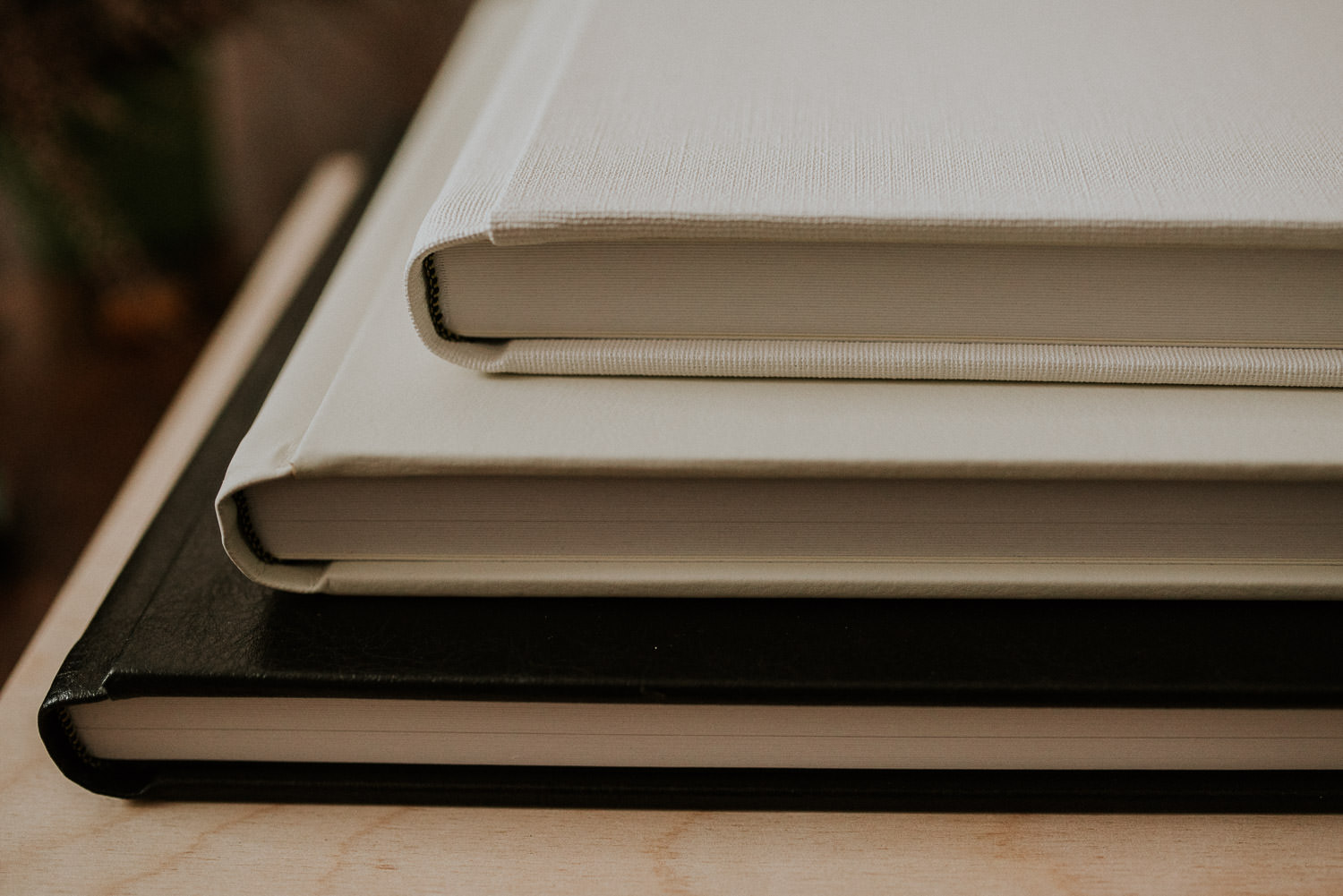 More than 15 cover options to choose from. Eco leather and fabric in different color.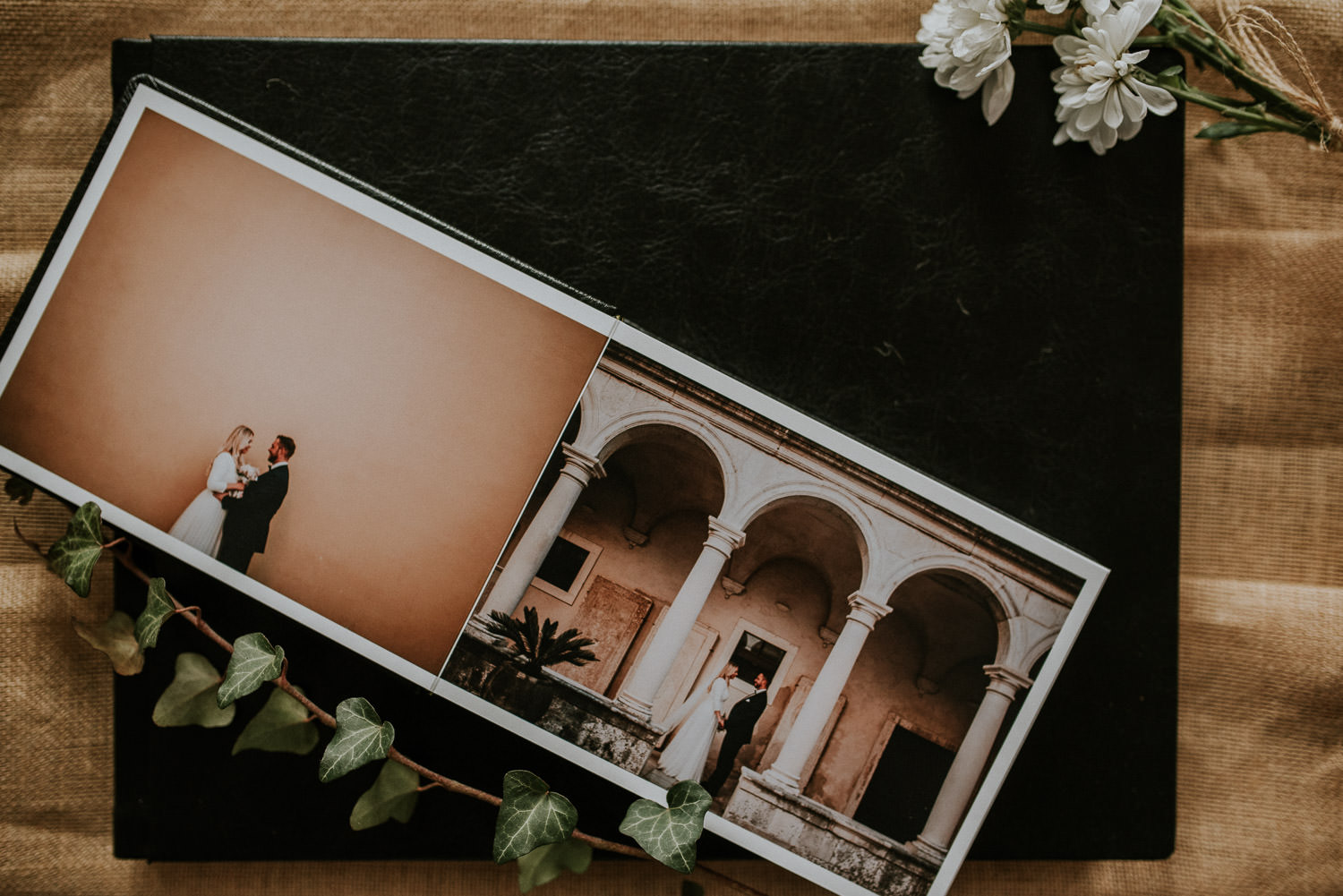 With both, 30x40 and 30x30 wedding books you have option to add a two same-layout small wedding books (15x20 for 30x40 package and 20x20 for 30x30 package)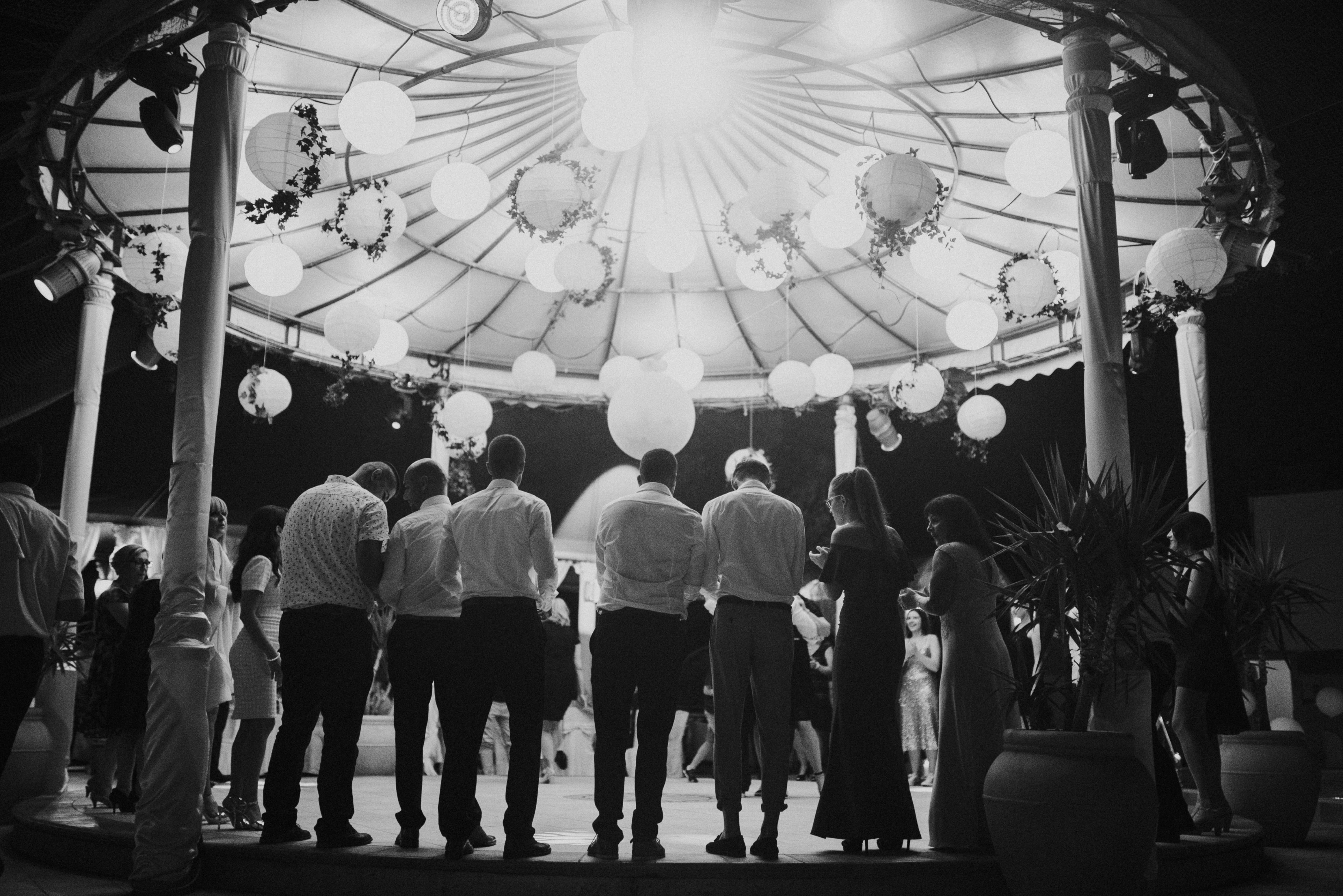 The best gifts in the world are not in the material objects you can buy, but in the memories we make with the people we love.
Great! Let's get started - I can't wait to meet you!
Write me at hi@franjostarcevic.com