"Sanne & Anton"
" SWEDISH WEDDING ON ADRIATIC COAST"
I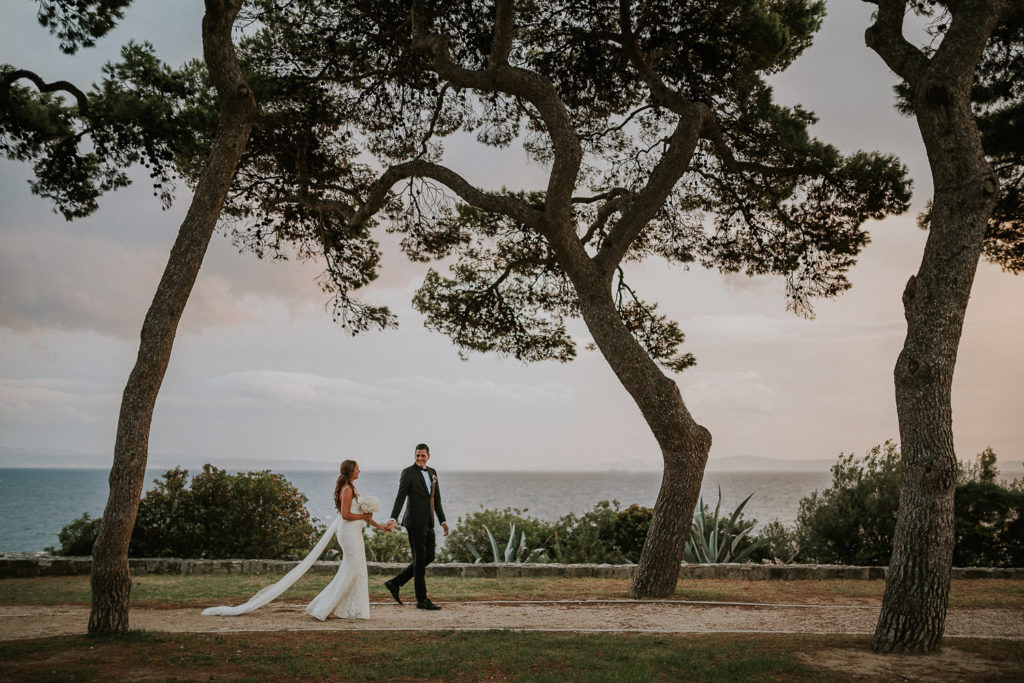 I've told you some things about me , but what I haven't told you is that i'm bit of a "travel addict". Traveling is my passion. Every place is magical, and capturing that magical touch in photography is one of the things I love.
 My opinion is that photography is
just
that! Capturing that magic, so when you look at your photos, years later, you can feel that magic again. I would compare a photo with Madeleine. Do you remember it? It's a Marcel Proust magical cookie which revives the most beautiful memories! That's exactly what I want to achieve in wedding photography.
I can say that I've been in more than fifteen countries (and a few more this year). But I have to tell you, I've never been in Sweden before. I will tell you what great side of being wedding photographer is. It is that you do not necessary need to go somewhere to experience magical feel of some country. That exactly happened last summer when Sweden came to Croatia. What can surpass Swedish winter beauty and polar light? Only Adriatic coast bathed in sun. That's the reason why Sanne and Anton decided to leave their YES in sun rays. It was a small intimate wedding in Split.
After the ceremony, family and friends held speeches. They were talking on Swedish so I didn't quite understand their words. But sometimes emotions can tell you more than words. In their smiles and eyes you could see that they were remembering all the magical moments they had. And that's priceless.

In the end I will reveal you something. I wanted to visit Sweden for some time, but now after I've met these beautiful people, i have one more reason to do it.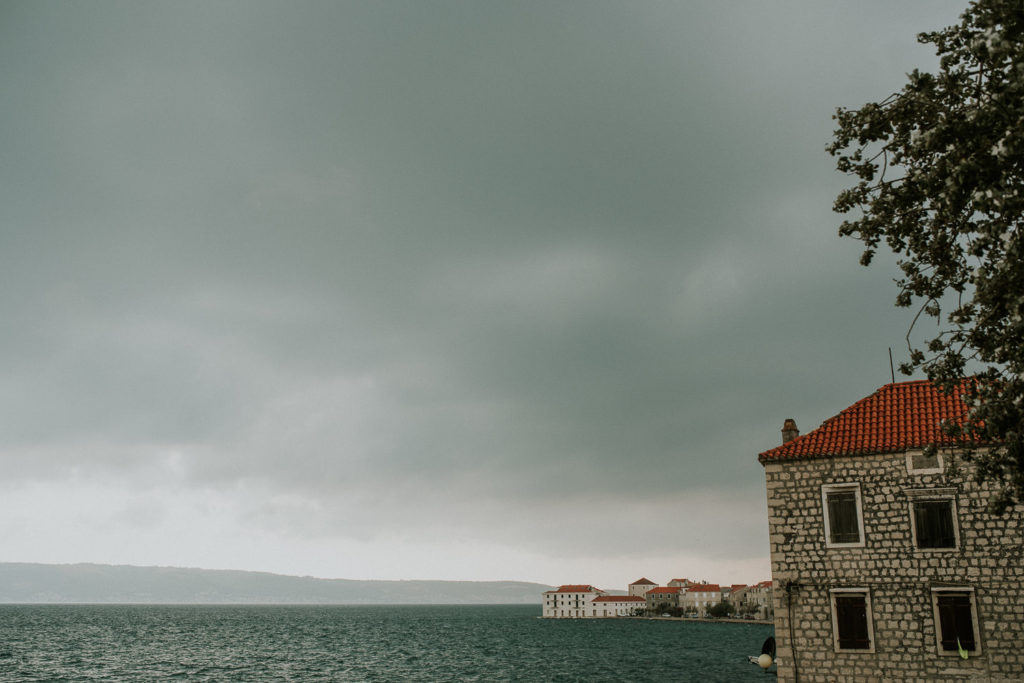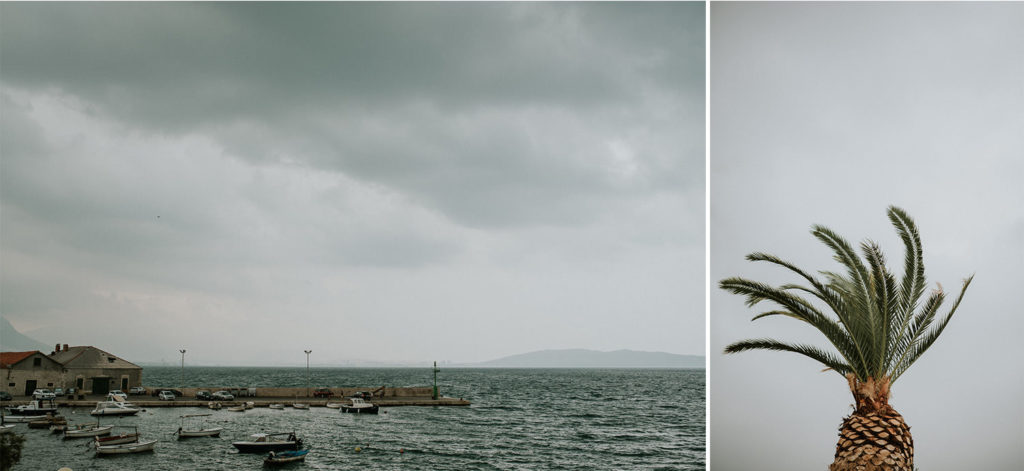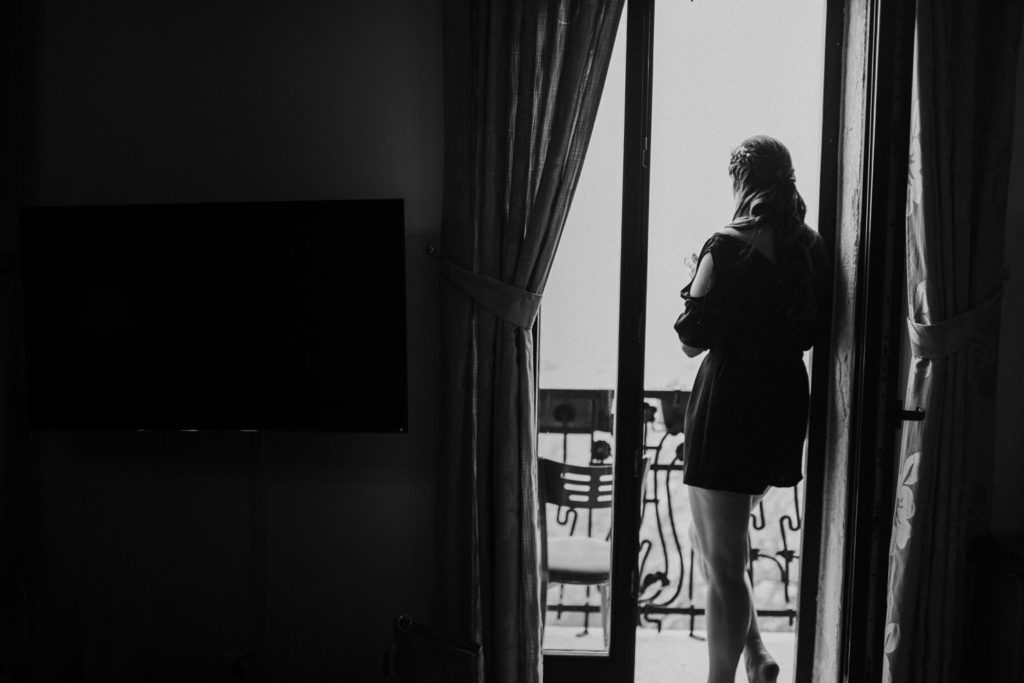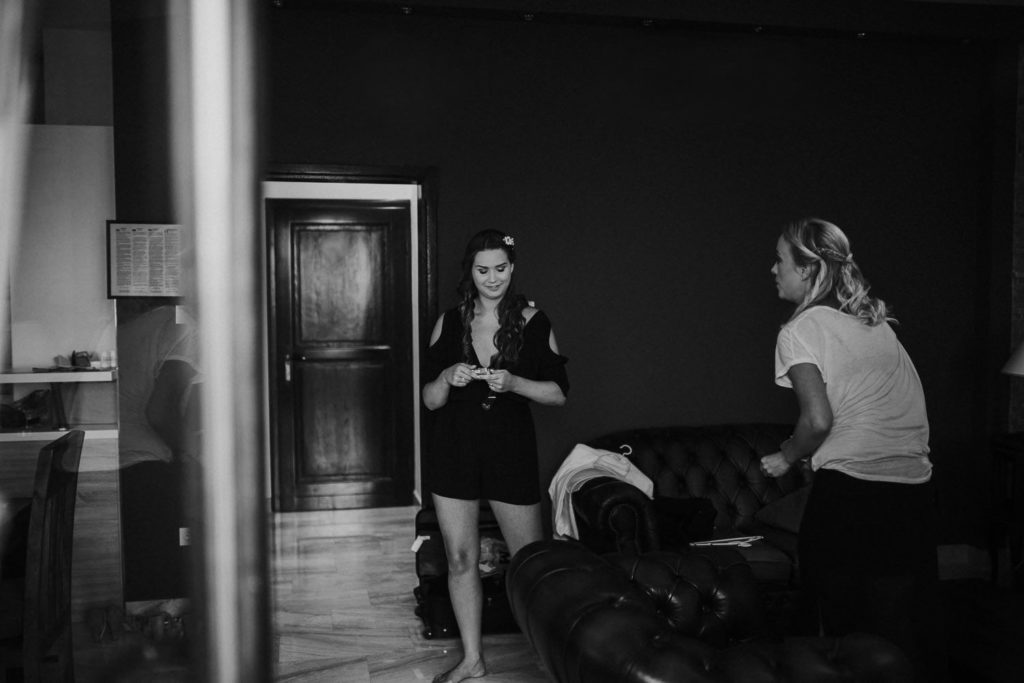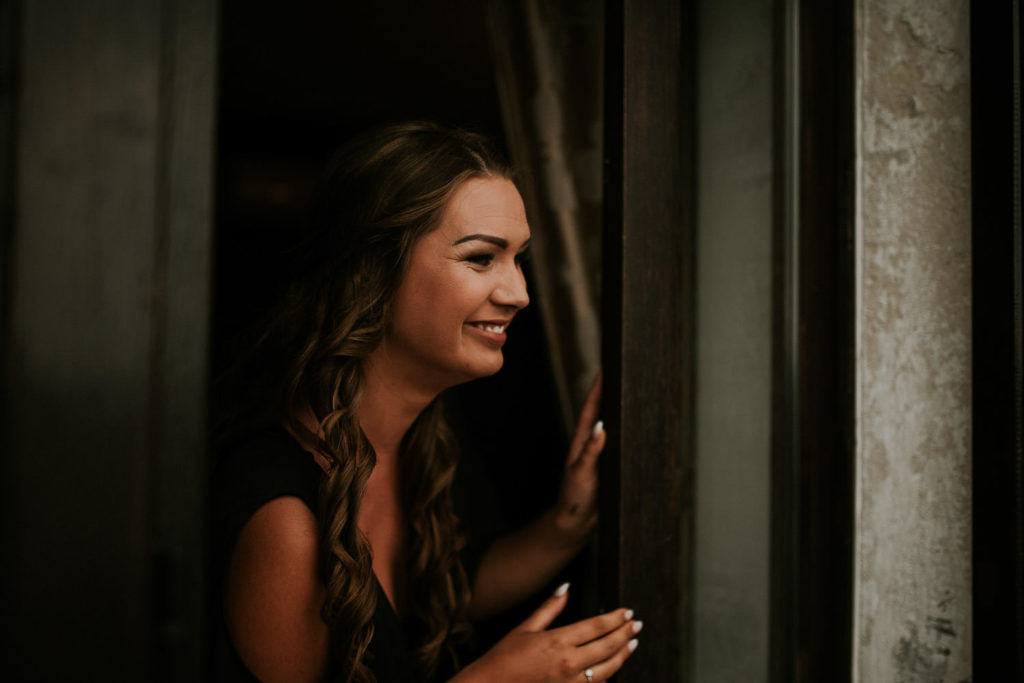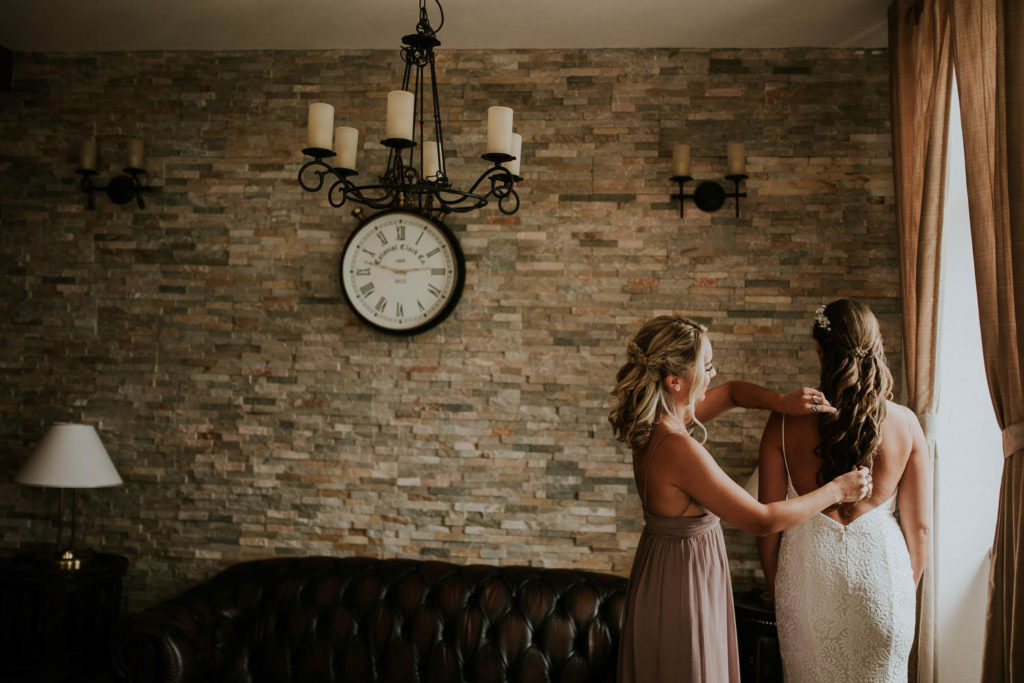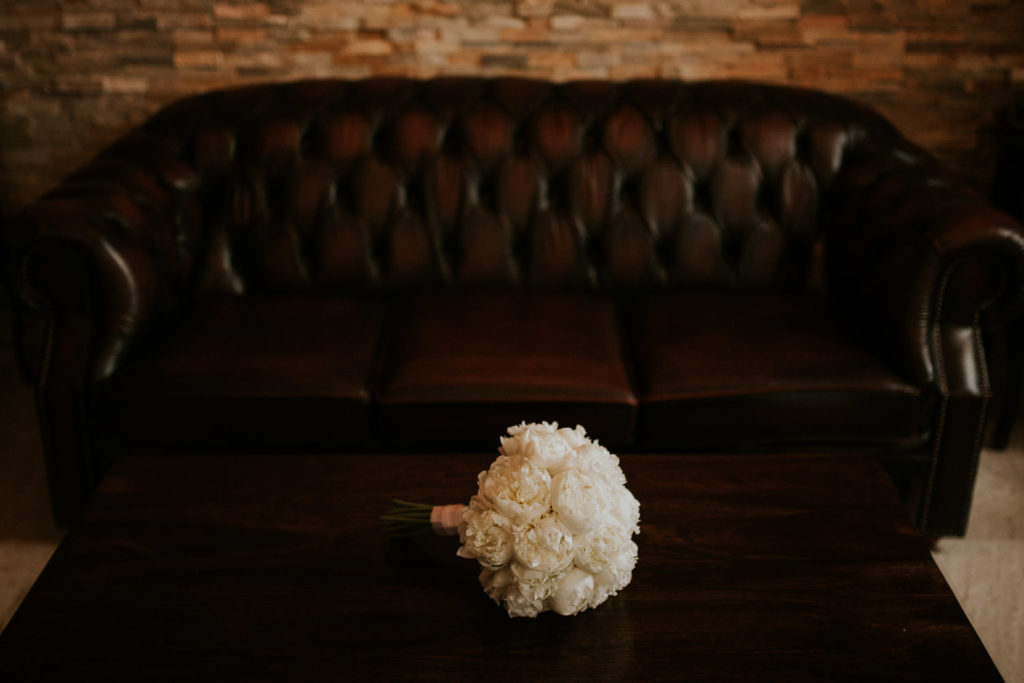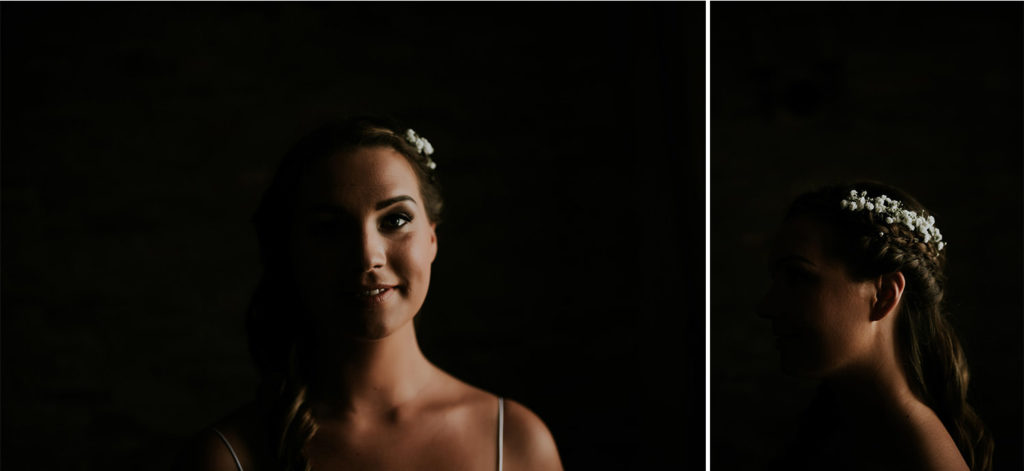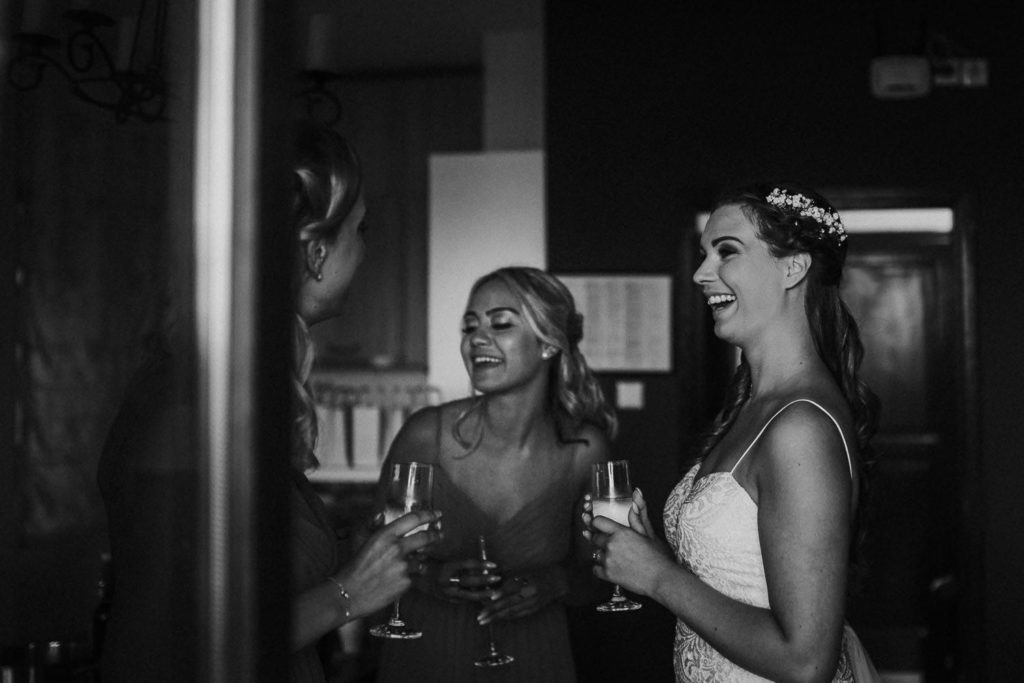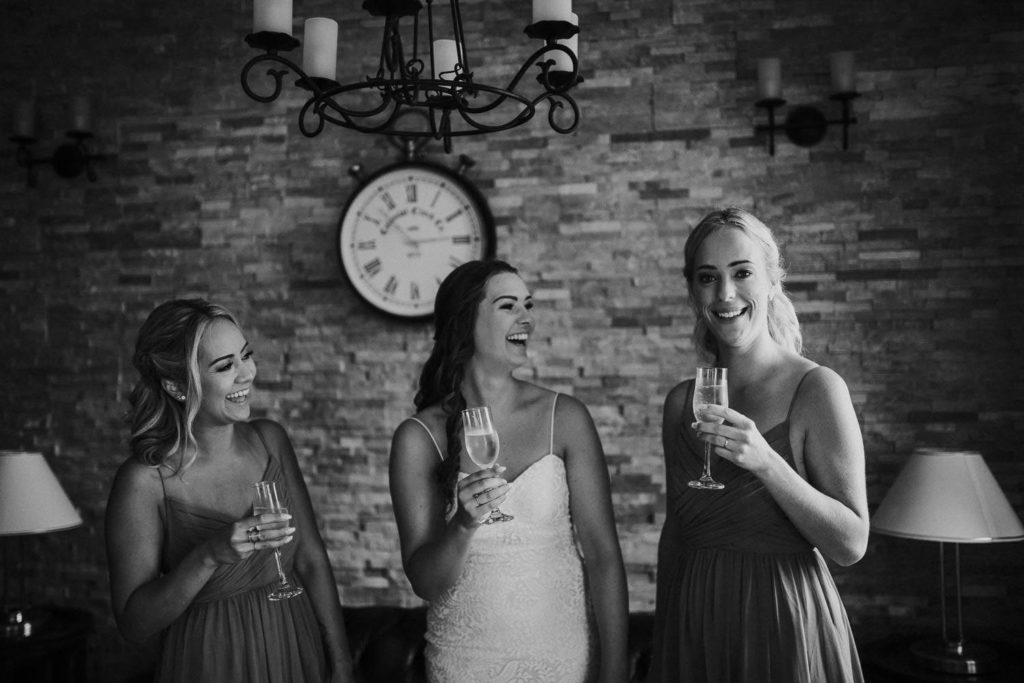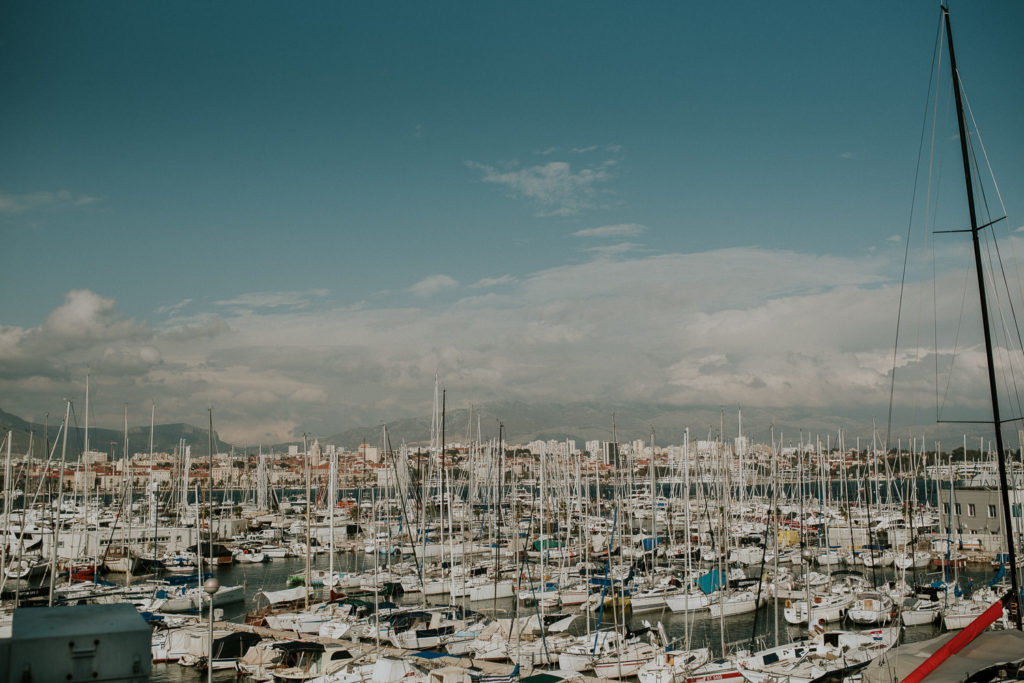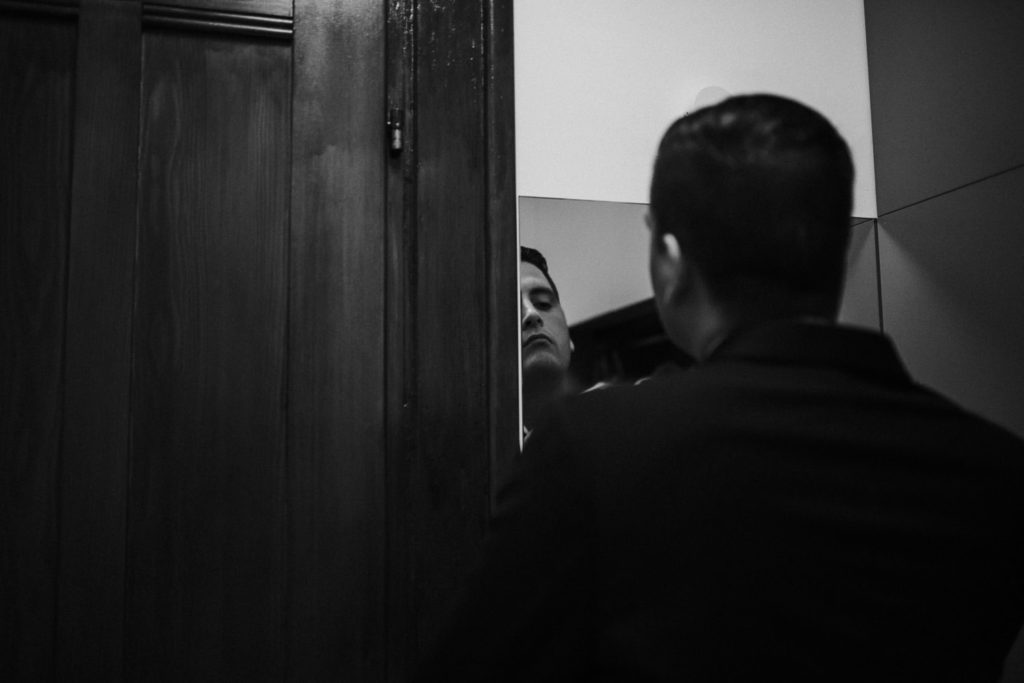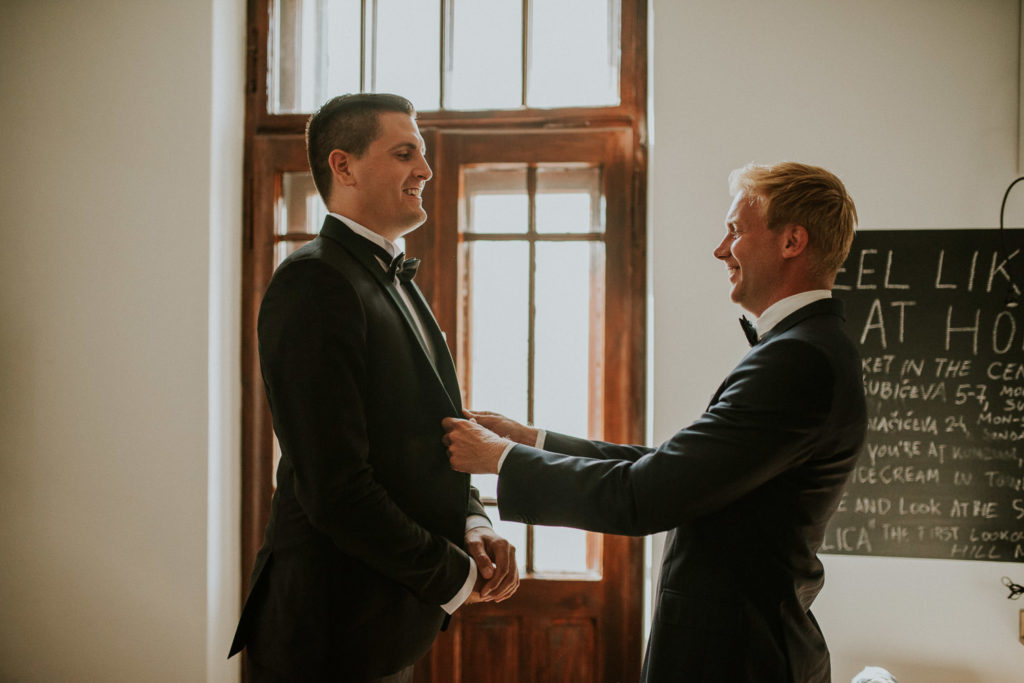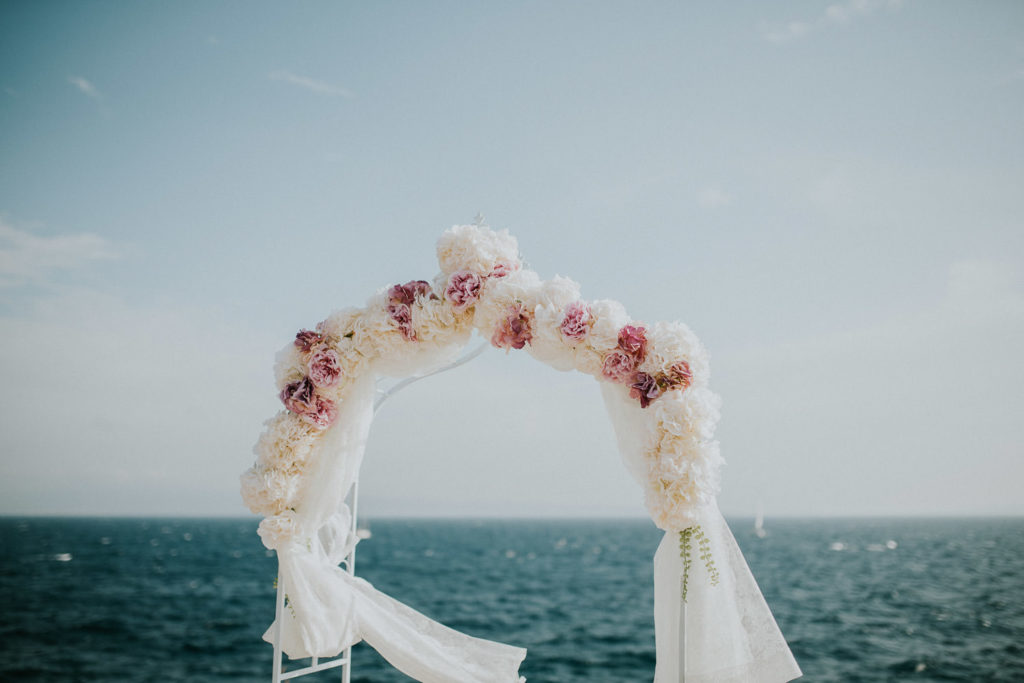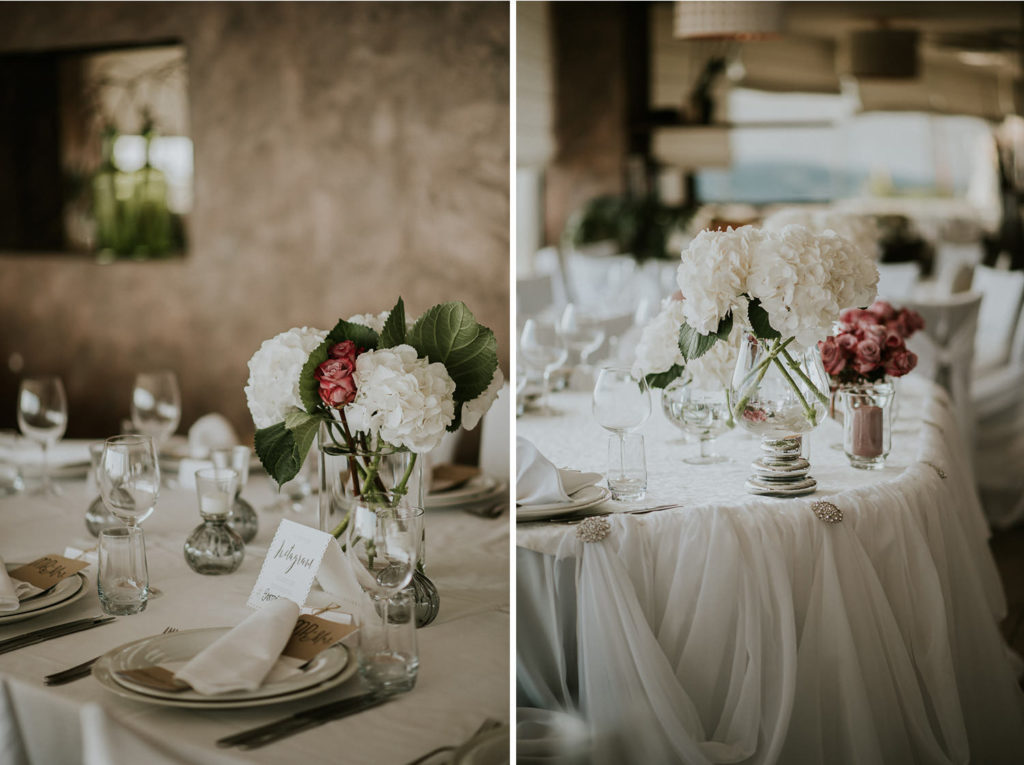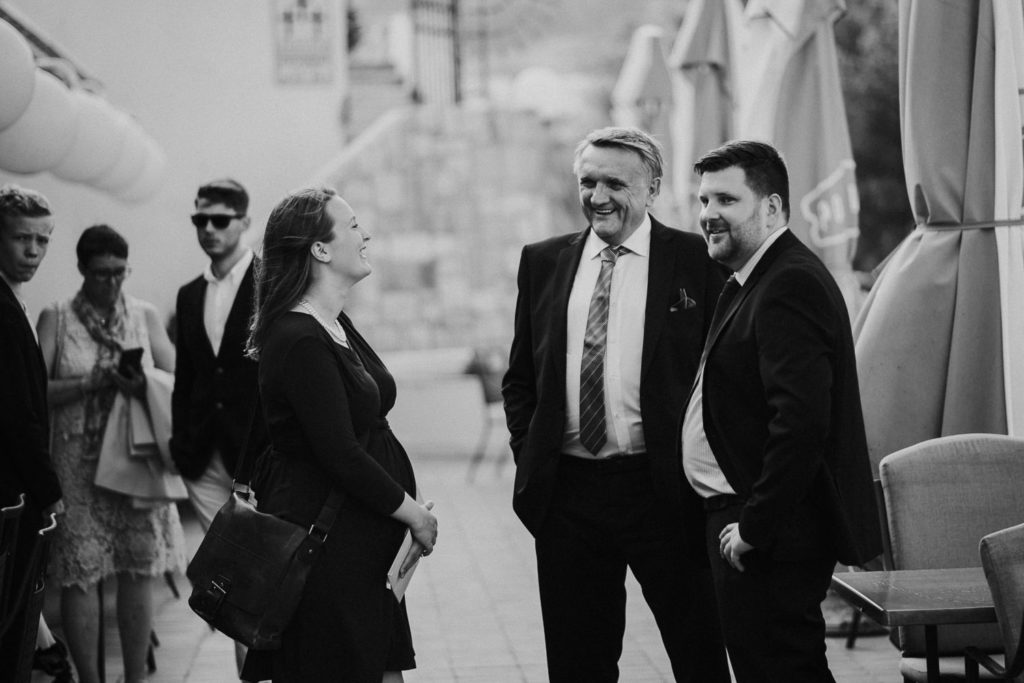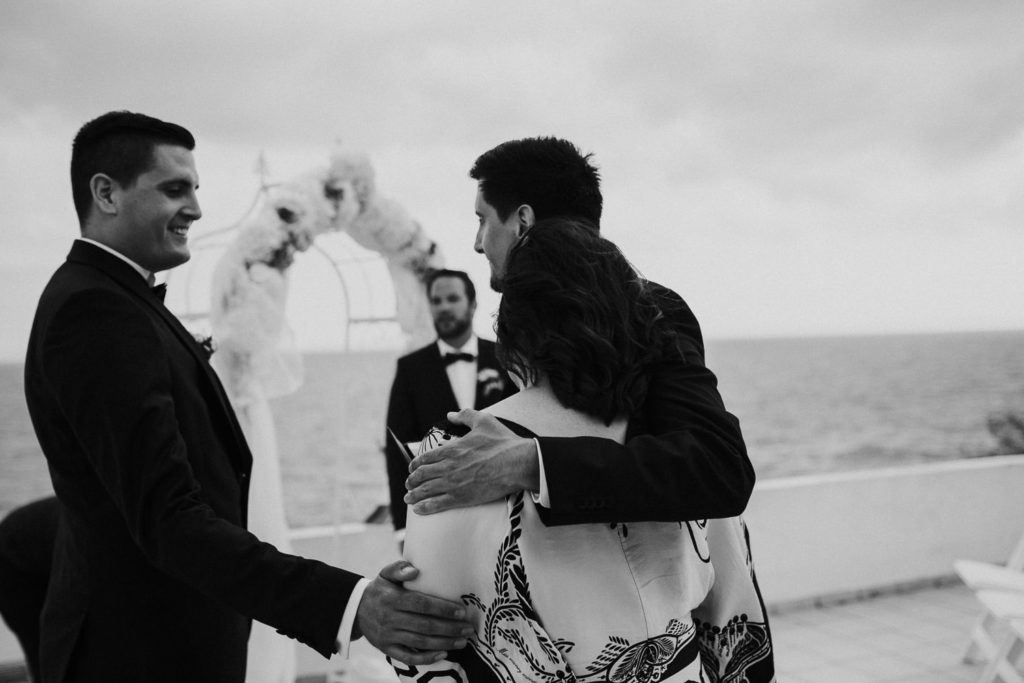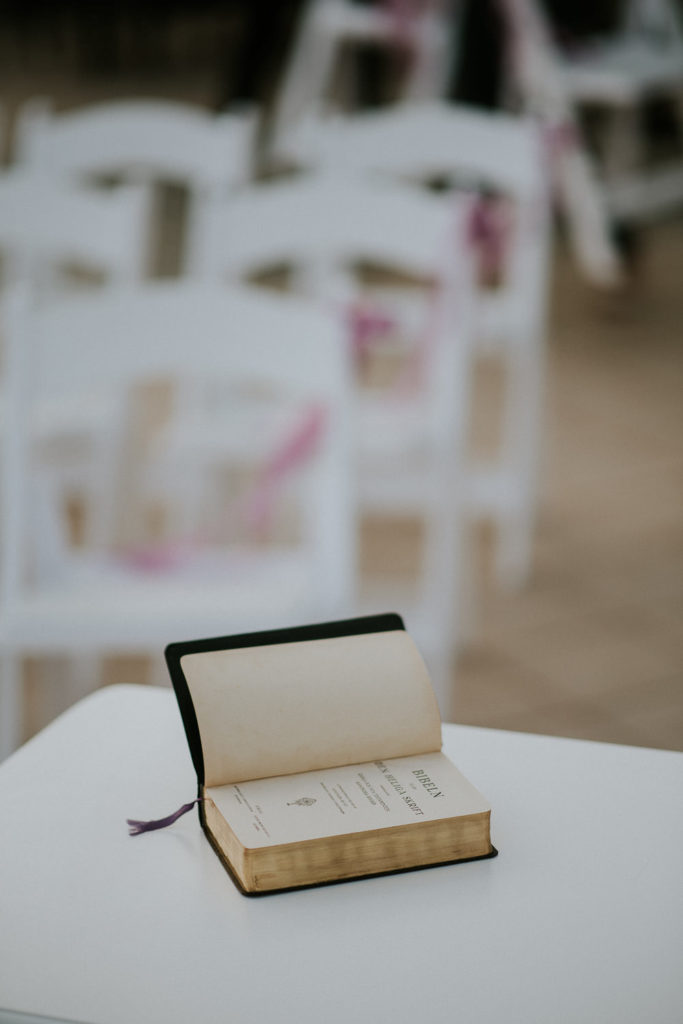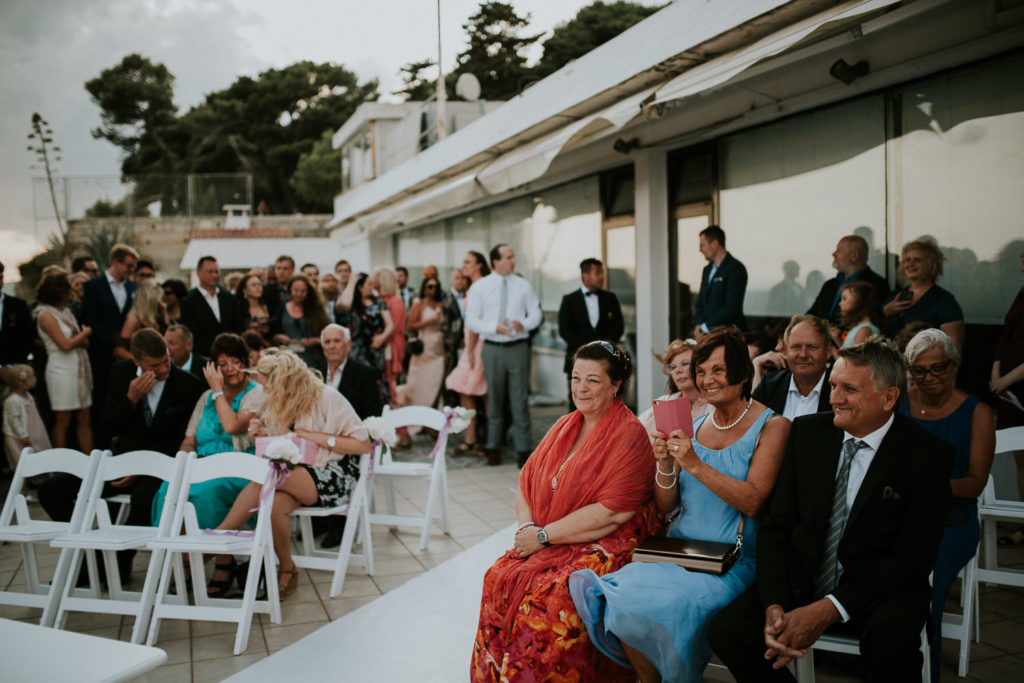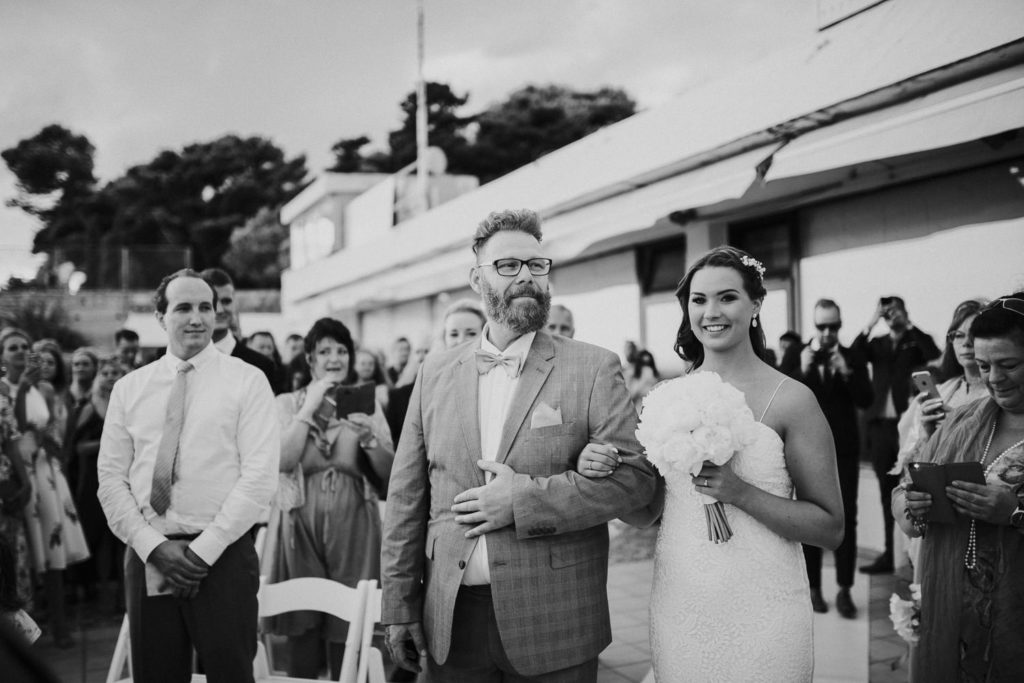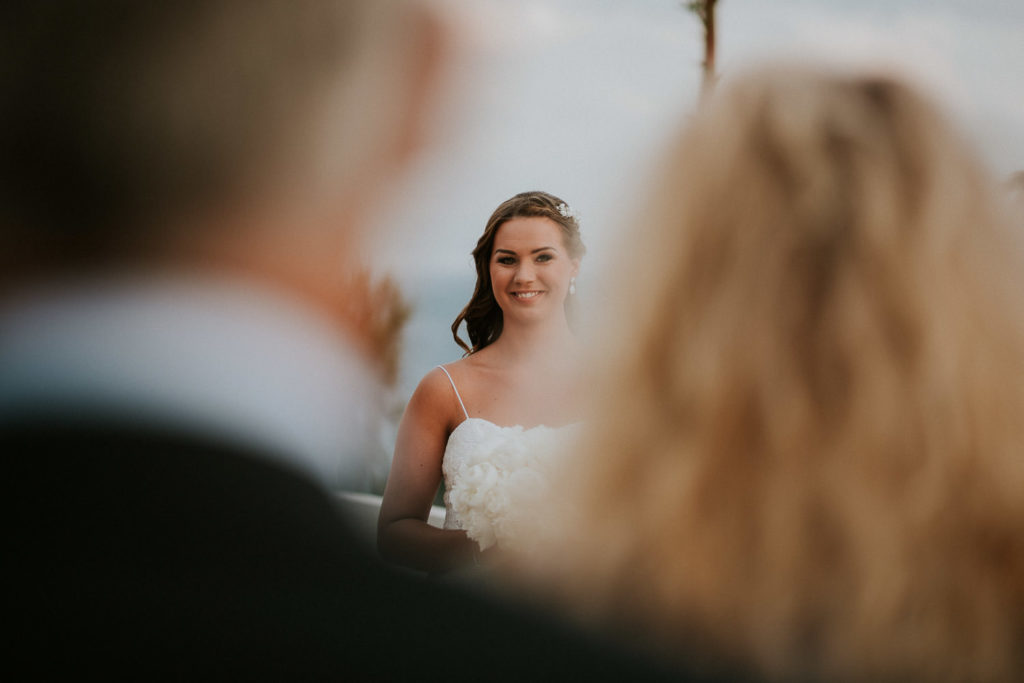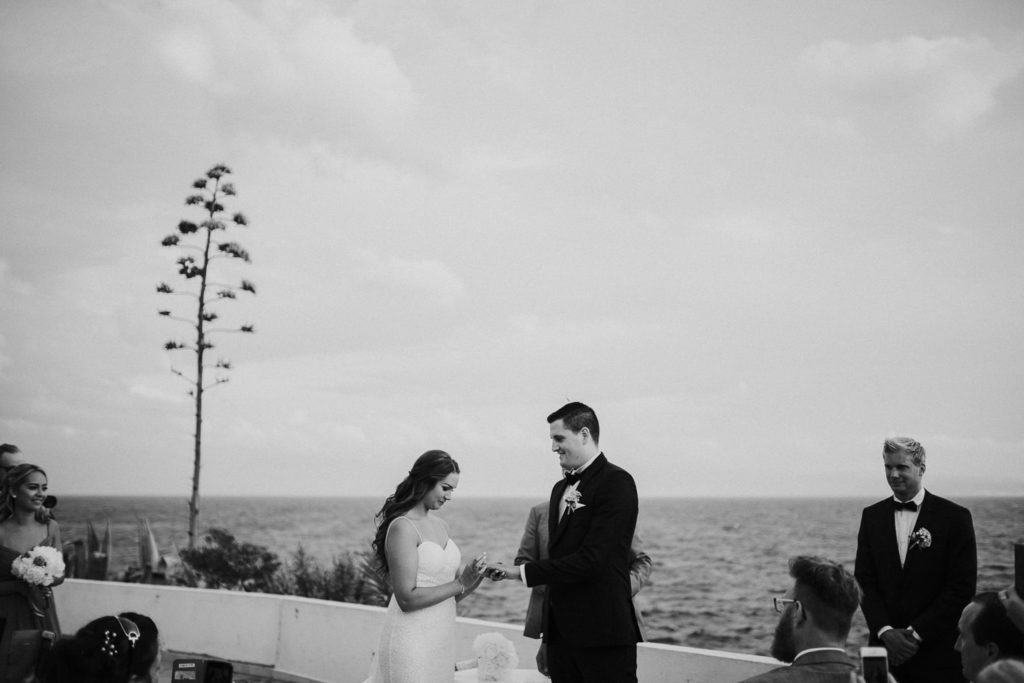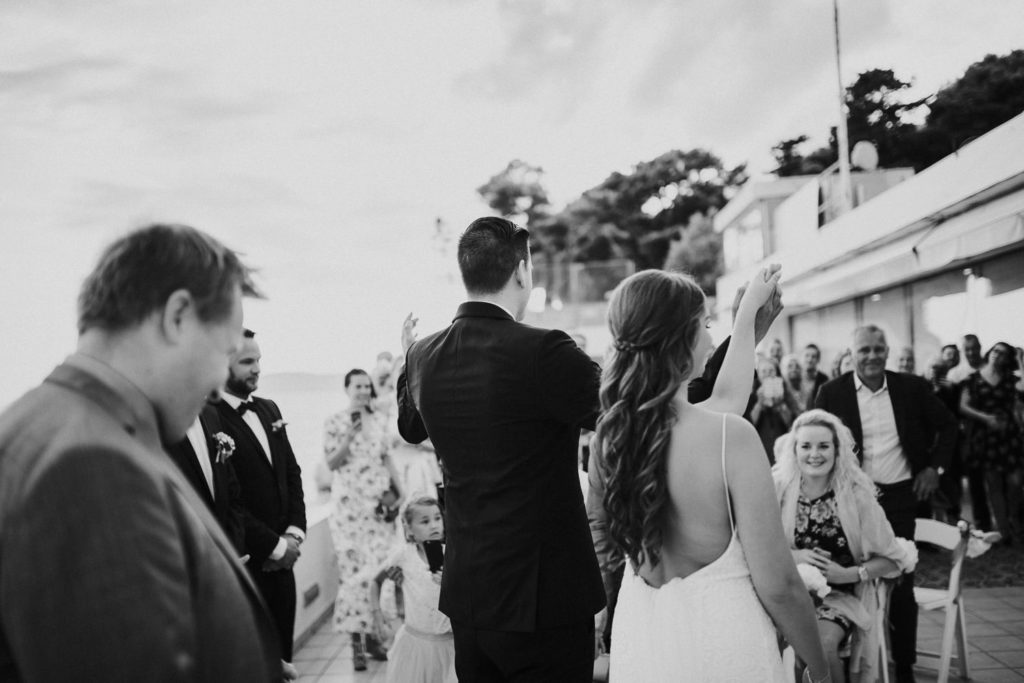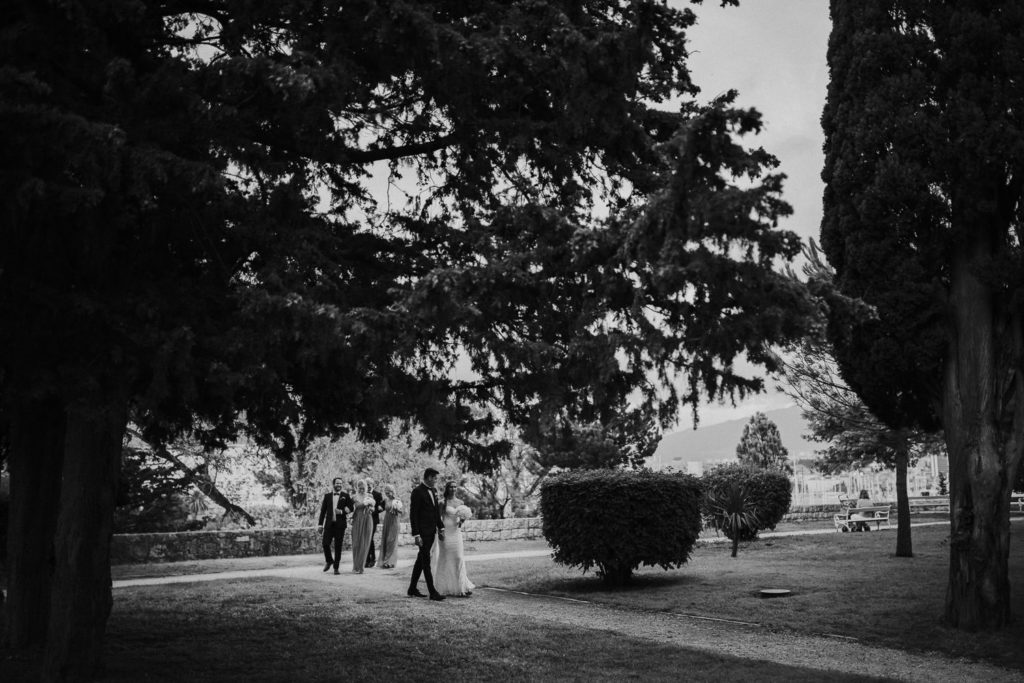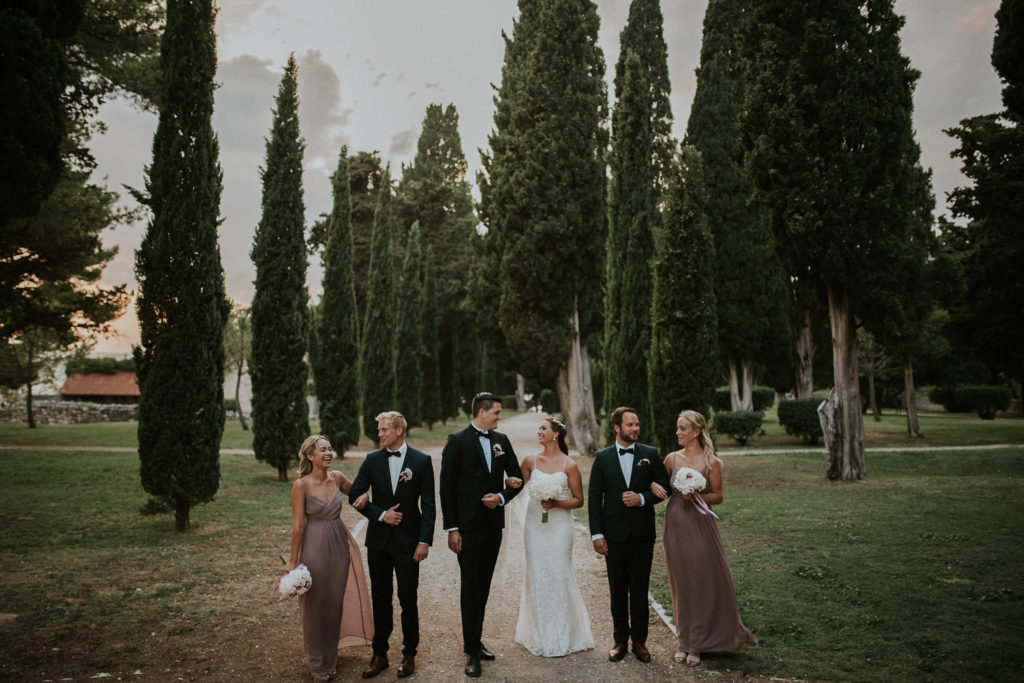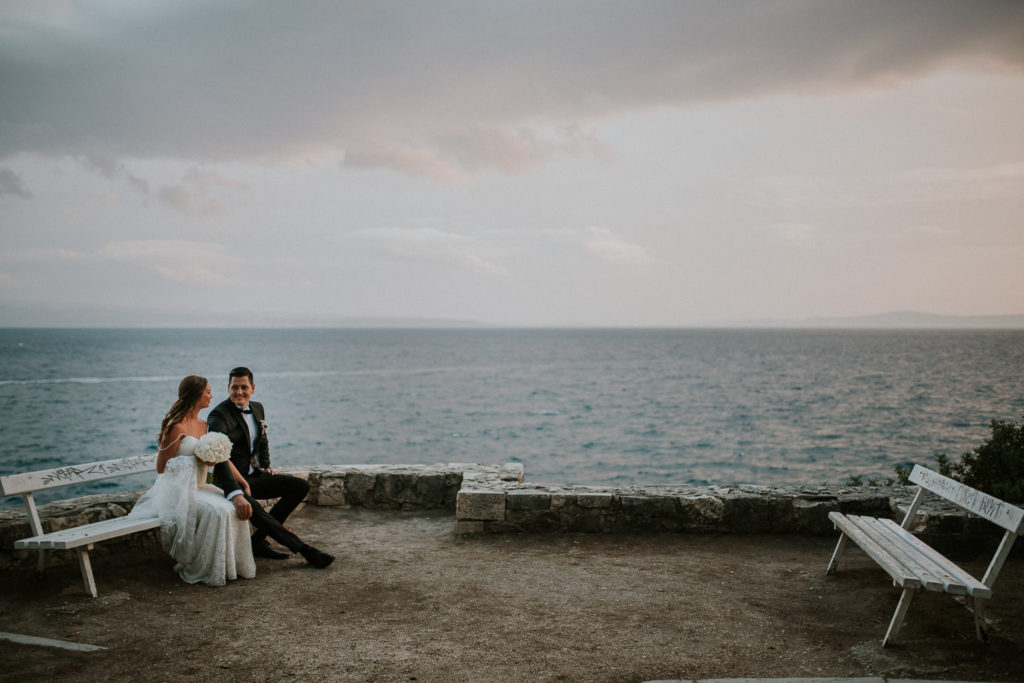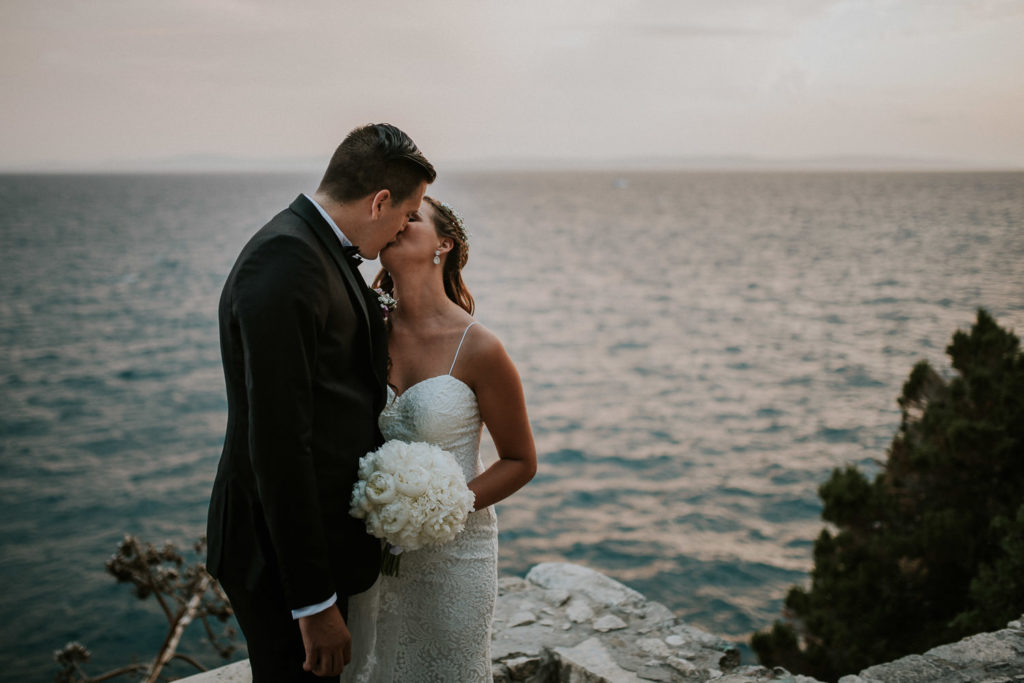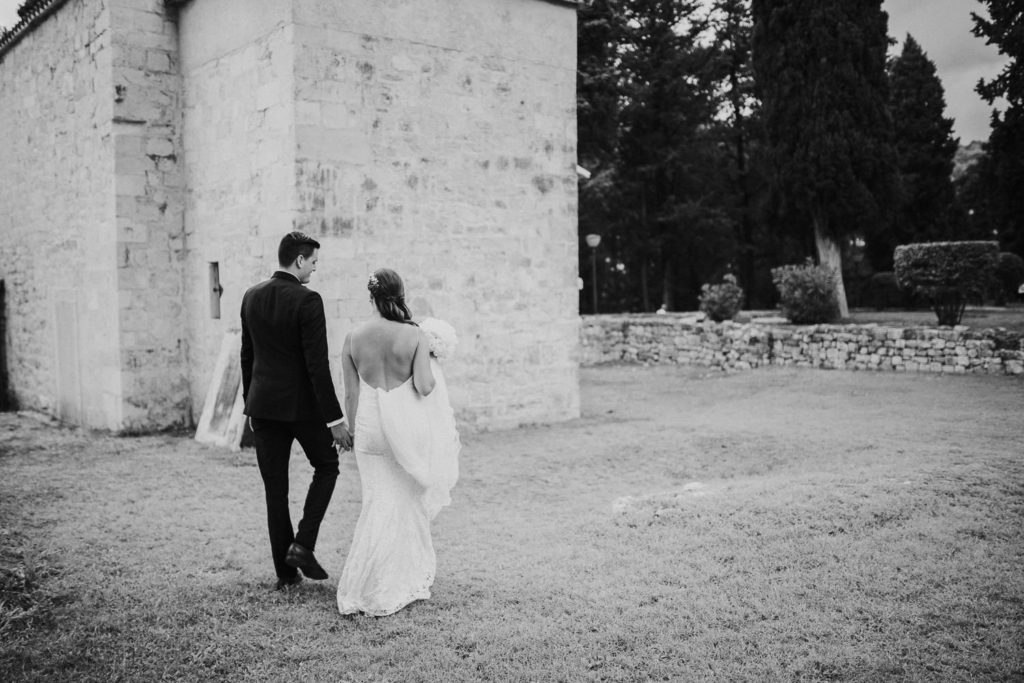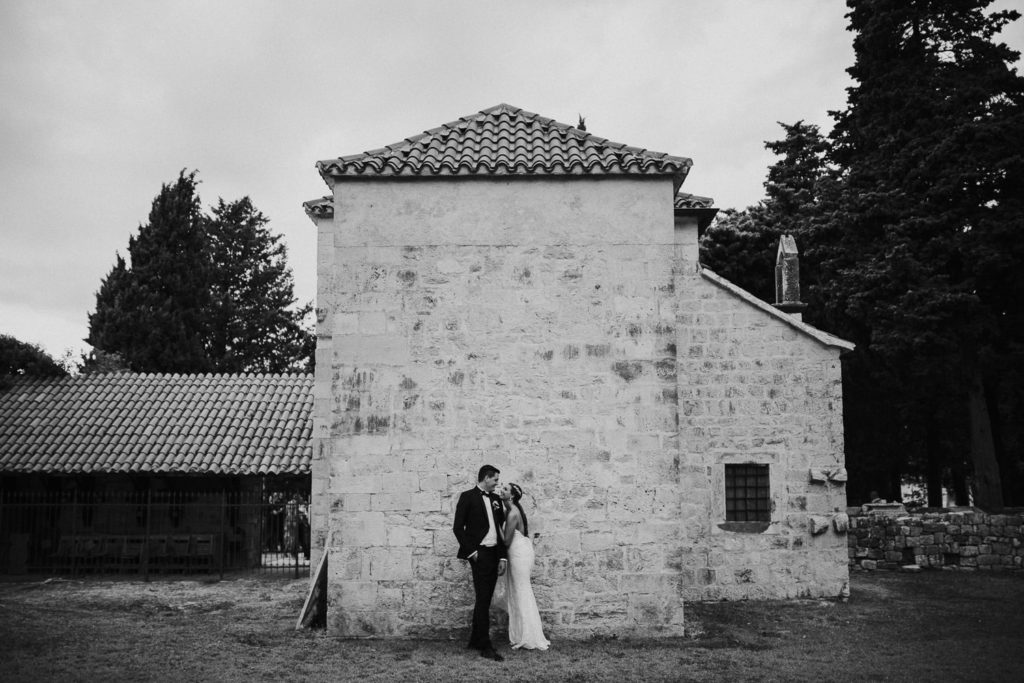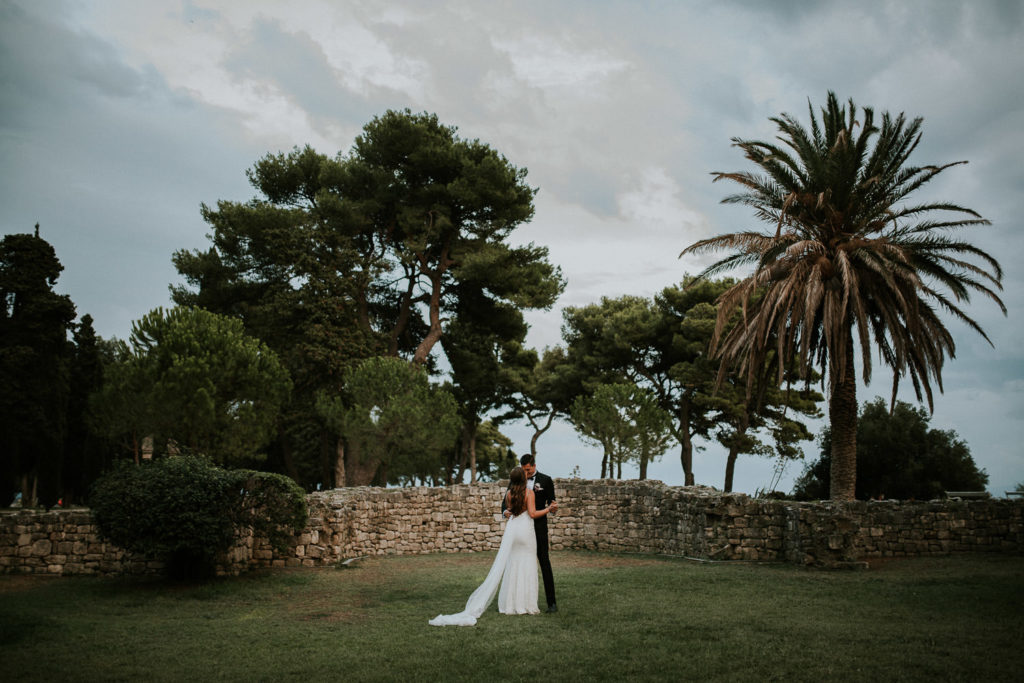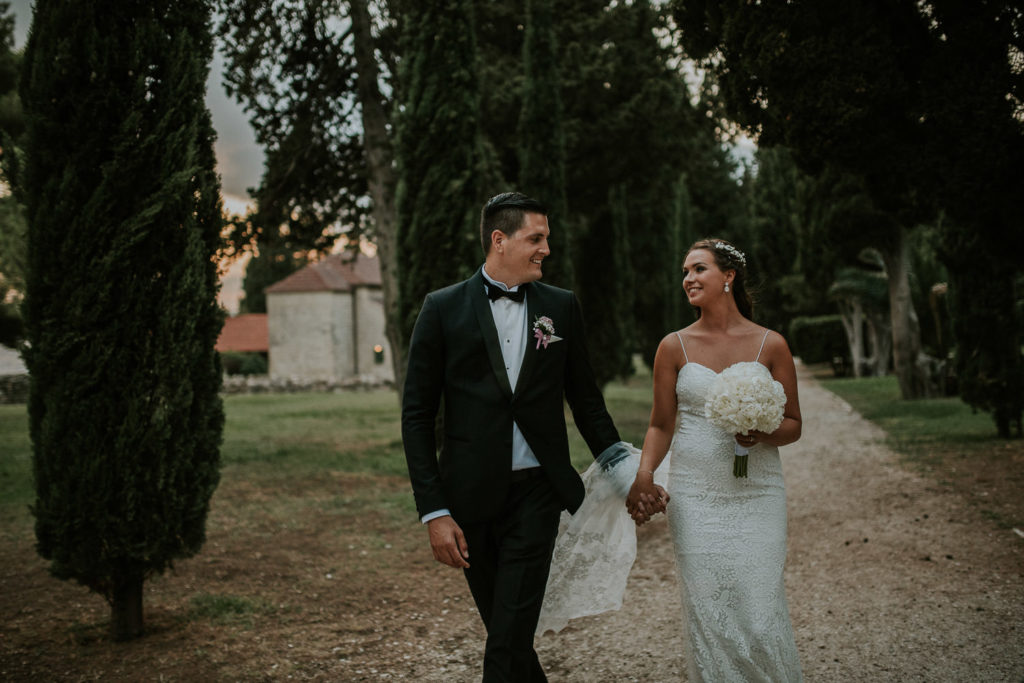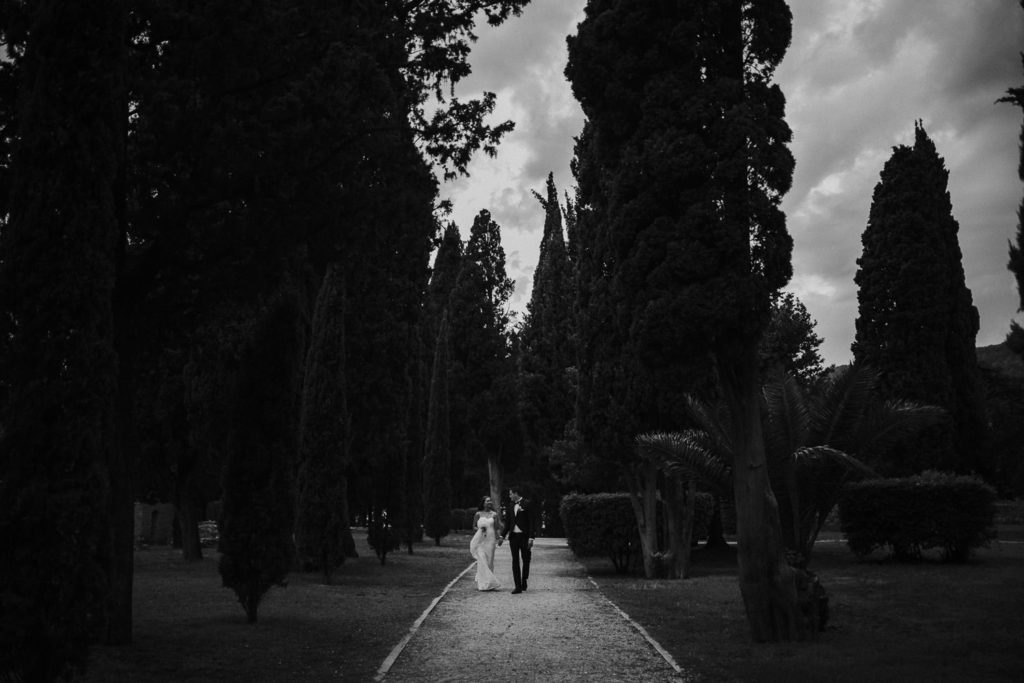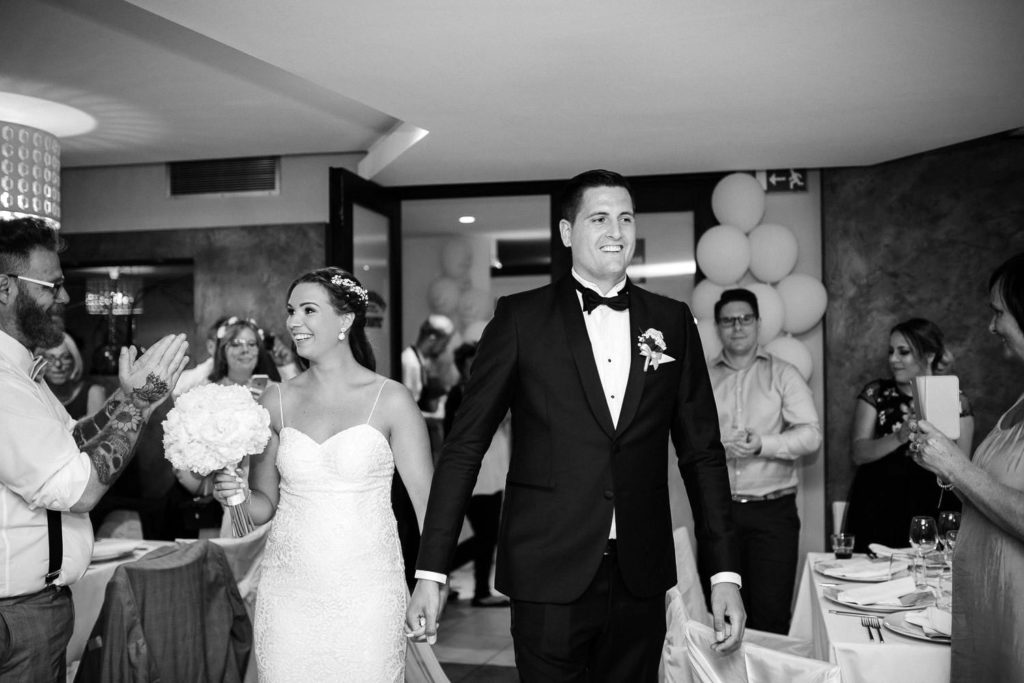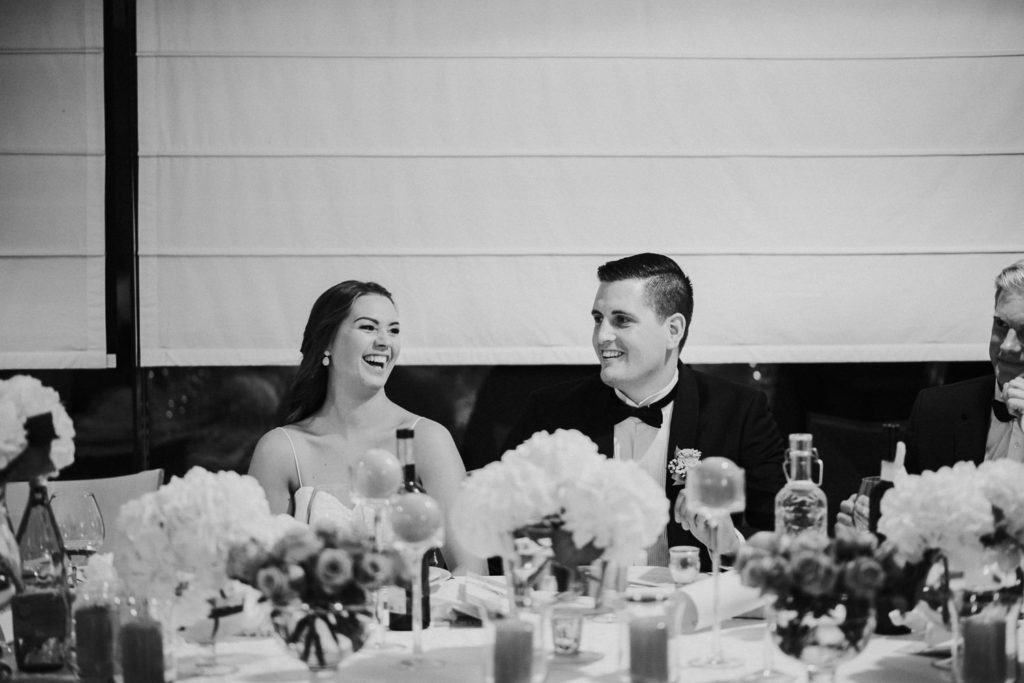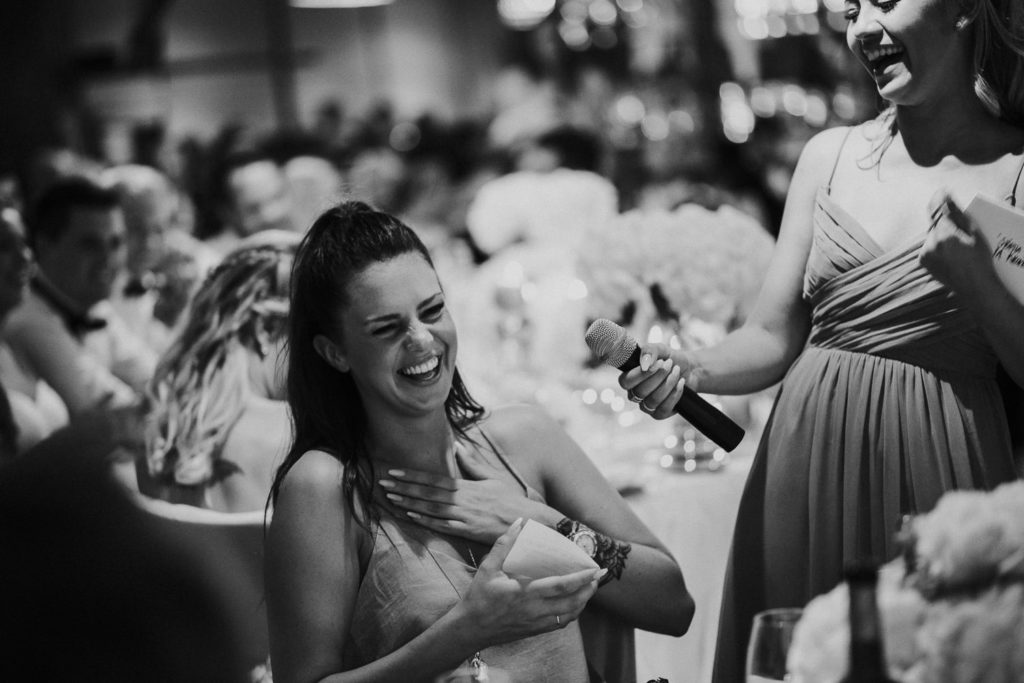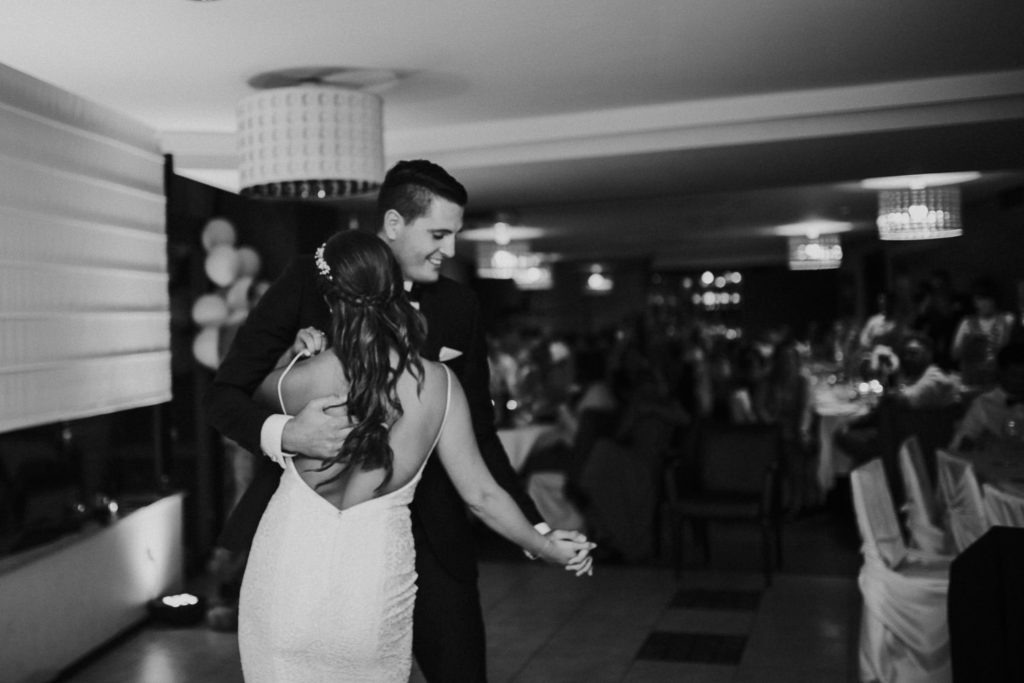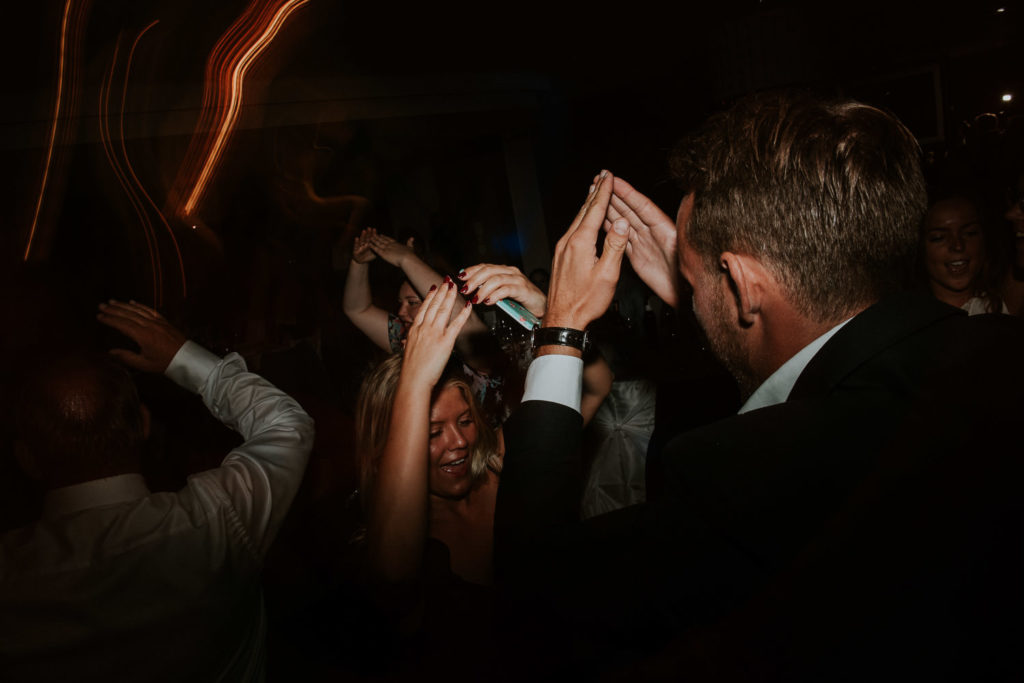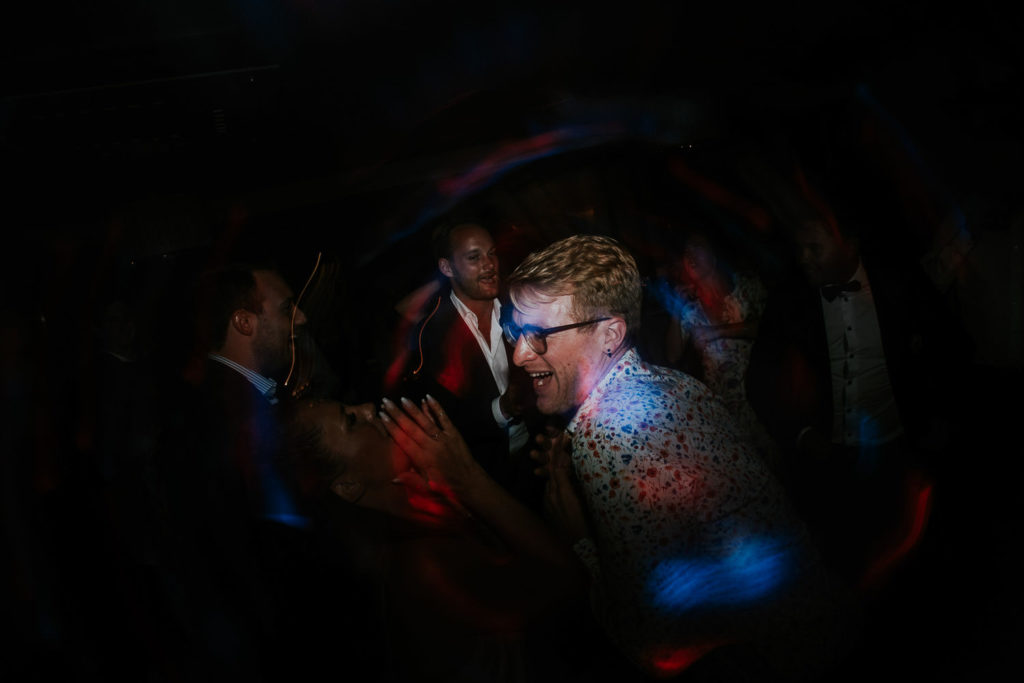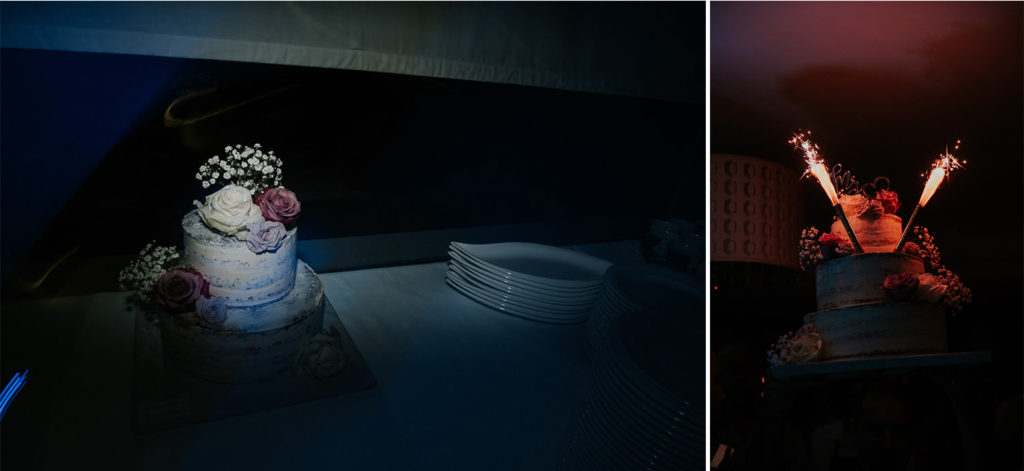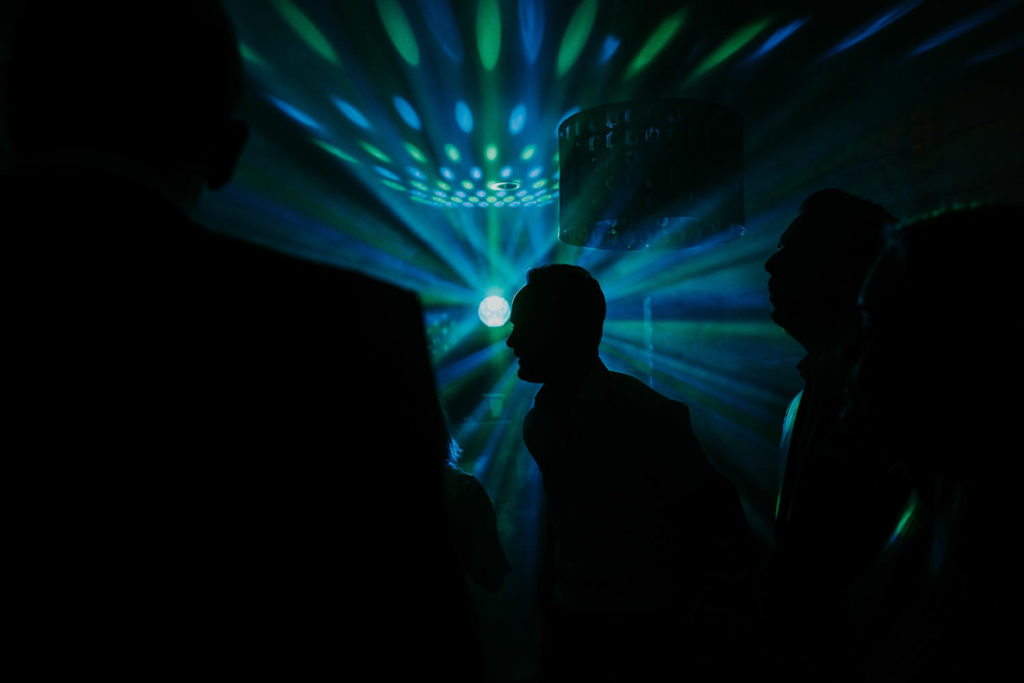 A day before